Chinese medicine and acupuncture in Keilor.
Welcome to our acupuncture clinic.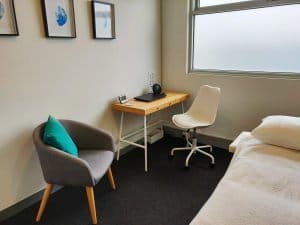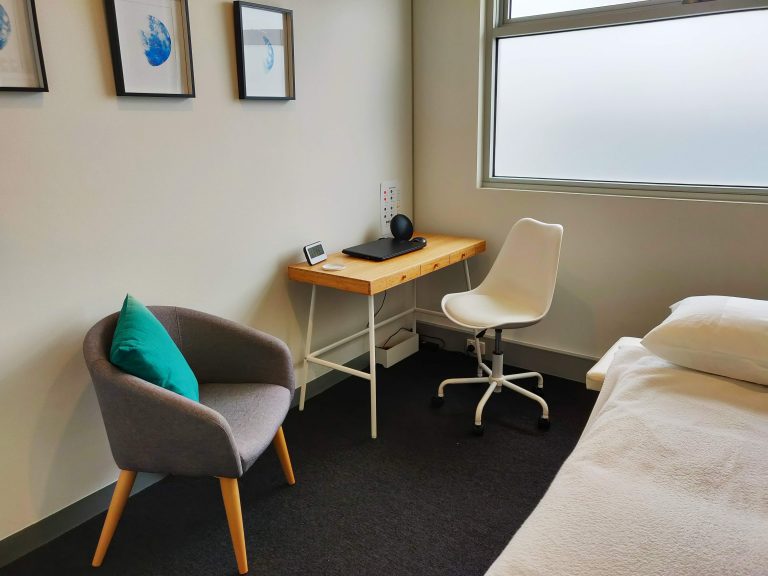 an experienced, compassionate team of therapists for acupuncture in Keilor?
Drawing from many of combined experience and a strong focus on therapeutic results, Qi Medicine should be your first choice.
Enjoy a tailored session with one of our team of registered therapists in our fresh, clean and quiet treatment space.
The Qi Medicine space is custom built to be as comfortable as possible for your acupuncture and Chinese medicine experience. We have ensured easy parking, lift, and disabled access, plus quiet, spacious treatment rooms. We pride ourselves on giving you the most rejuvenating and enjoyable experience possible.
Our driven team of allied health professionals desire to bring more health and wellbeing to the local residents or Brimbank with acupuncture and Chinese medicine- we support our local area and want to see it thrive with healthy, happy people!
Our expert team is experienced in the following areas:
Fertility and IVF
Qi Medicine is among the few acupuncture clinics near Keilor, in the Western Suburbs of Melbourne, to focus on the areas of natural fertility and IVF, Our team is dedicated to helping couples reduce stress through their fertility journey, reducing the impact this may have on their fertility outcomes.
For pregnant couples, our goal is to help promote a healthy pregnancy with stress and pain relief, lifestyle and nutritional advice, and guidance throughout the entire process.
Most of our therapists are trained in the Fertile Life Method ©, developed by Dr. Kirsten Wolfe.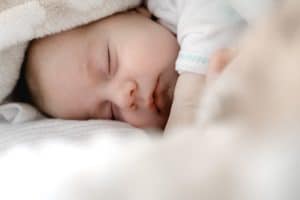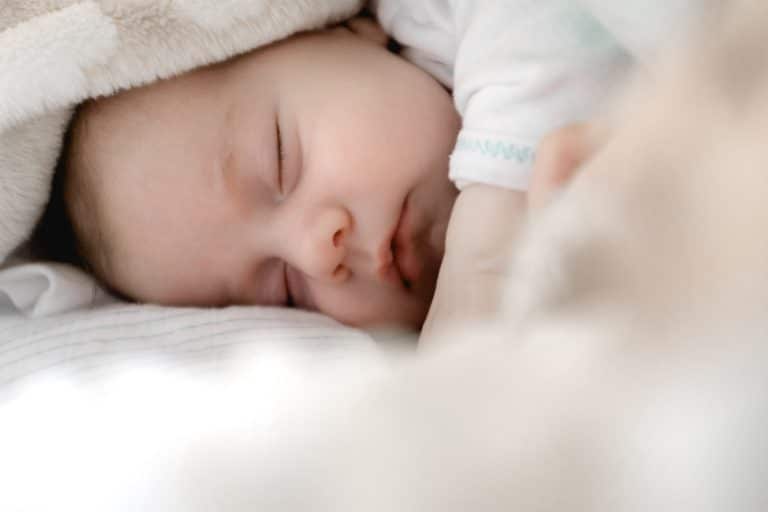 The fertile life method© takes a holistic and thorough approach to the process of fertility and IVF.
Each couple is treated individually, and our goal is to uncover the deeper reasons why you may have not yet started a family, and discuss what action you can take to overcome these issues.
Our practitioners will leave 'no stone unturned', and perform a thorough 150 point check, assessing the reproductive and gynecological health of both you and your partner.
The information gathered from this check will inform our plan ahead, from which we provide you both with a clear treatment timeline and plan. This helps to reduce the stress associated with fertility, and explain to you in clear terms what is happening each step of the way.
It is our belief that all health professionals have something to offer you on your journey, whether it be your GP, specialist, acupuncturist, gynecologist or massage therapist.
Therefore, we work in conjunction with your health professionals, ensuring all treatments support one another. At the end of the day, the goal of our professional combined efforts is for you to have the highest chances possible at having a baby.
Sadly, the fertility rates set to drop in the coming years in Australia. This appears to be due to women wanting to have babies later in life, which in itself can present a range of challenges. The therapists at Qi Medicine want to see as many babies around the local area as possible, regardless of age!
Acupuncture in pregnancy and pre labour induction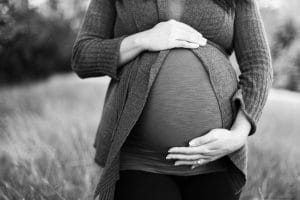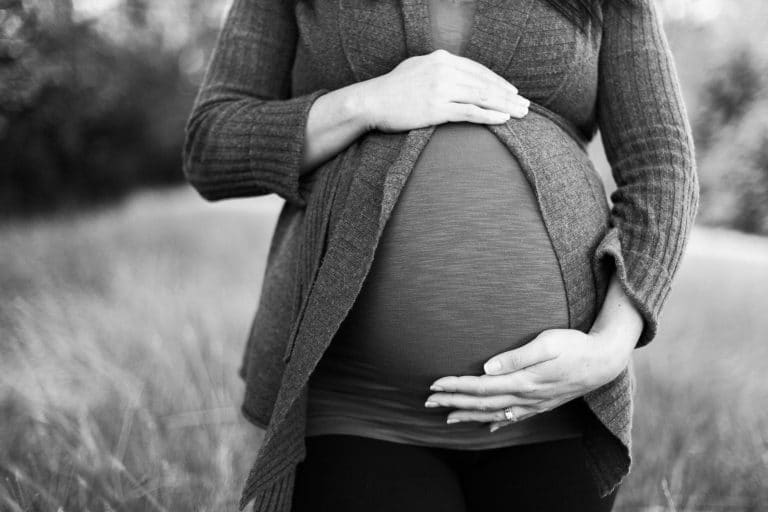 If you are pregnant and have been recommended acupuncture, then we are here to help. A drug- free approach, acupuncture works with the body's natural rhythms. Acupuncture is the go-to for many women to help alleviate pain, nausea and discomfort in pregnancy.
Are you looking for pre labour induction acupuncture?
Your obstetrician may have booked in for medical induction and you are looking to do all you can to help prepare your body for this process. Alternatively, you may be looking for help to relax tight muscles and stress, in the hope this will remove the need for a medical induction.
We can help relax your body and mind, and help you be in the best place possible for bubs to arrive, no matter the birthing plan. Our therapists have worked with pregnant women at all stages, and are familiar with how the birthing process will occur.
read more about acupuncture in pregnancy here… 
Acupuncture for endometriosis pain
The pain associated with endometriosis can be unbearable for so many women. Often poorly understood by their loved ones and peers, endometriosis is not your usual 'menstrual cramps' which can be alleviated with over the counter pain medication.
We know that there are many women who are suffering from endometriosis pain. Our team is passionate about helping women reduce pain and finally live a more normal, stress-free life, with the help of acupuncture and Chinese medicine.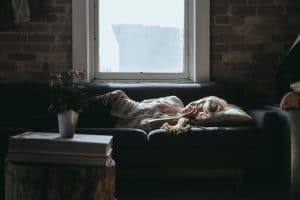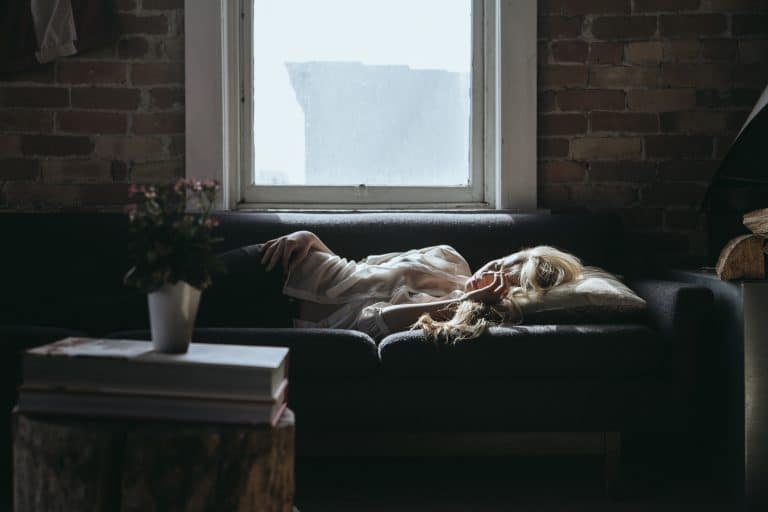 The Royal Women's Hospital in Melbourne mentions that endometriosis affects around ten percent of women.
On their website, they go on to say the cause of endometriosis cause is still largely unknown and 'Some women experience improvement of their symptoms with alternative treatments, the most popular is traditional Chinese medicine and herbal preparations'.
Acupuncture is recommended by many health professionals and clinically proven in many instances to relieve pain. Acupuncture could be an excellent choice for you if you suffer endometriosis pain. Our doctors of Chinese medicine have tailored treatment approaches which may assist provide you with the pain relief you seek.
Cosmetic acupuncture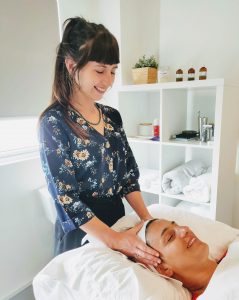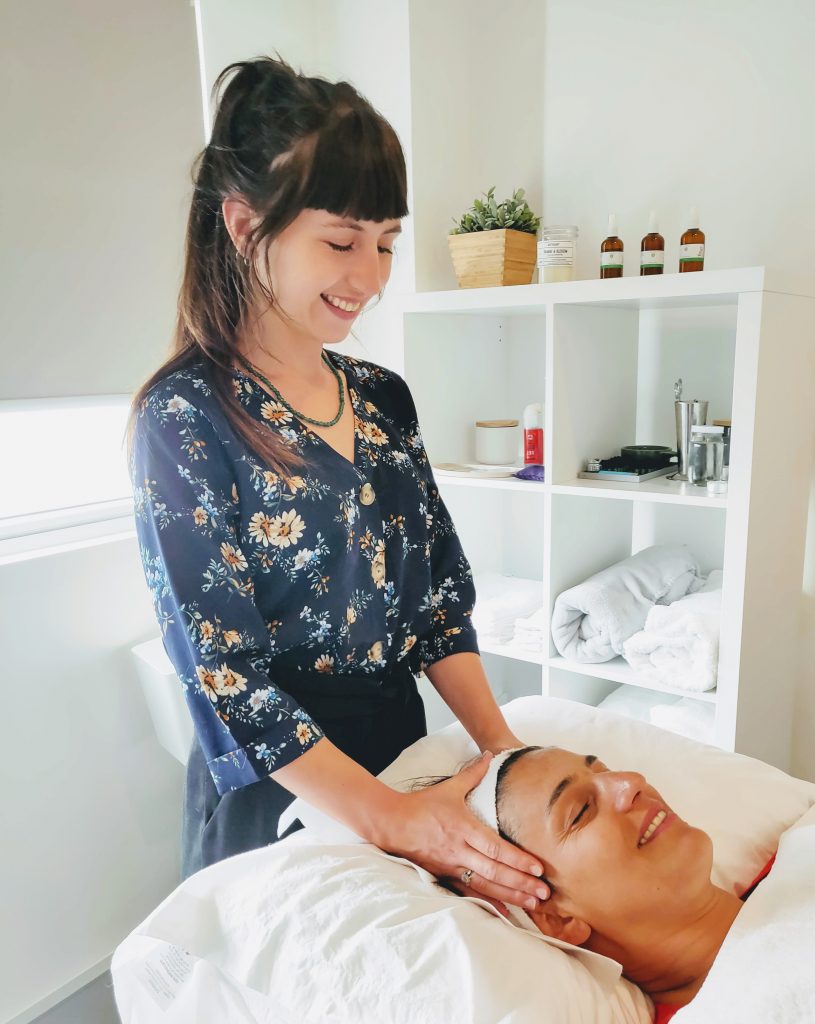 Skin, arguably, is the one thing we worry over on a daily basis. And as you may be aware, your skin is a reflection of your internal wellbeing.
If your skin is out of balance, then you can be sure there is something not right in your internal body system. These issues can include gut issues, hormonal imbalances, high stress, and so much more.
We believe cosmetic acupuncture to be one of the healthiest, and least damaging skincare treatments available in Melbourne today.
Women locally are becoming more health aware and need something that aligns with their wellness goals to look, feel and live a more natural life.
Cosmetic acupuncture doesn't rely solely on creams or lotions, we work on the deeper levels of your physical and emotional wellness to achieve results.
How does it work? The treatment works on a number of areas simultaneously; it influences the muscles underneath the skin, plus stimulates the nerves in the face affecting skin health. In addition, skin needling (dermal rolling) can help to boost collagen and cellular turnover in the top skin layer.
We don't stop there. Using our Chinese medicine know-how, we can help to reduce stress and tension in the body with acupuncture, further relaxing you and enhancing your results.
In addition, we will advise you on diet and lifestyle, so you may work on additional issues such as hormonal imbalance, sleep, and juggling all the demands life places on you.
There are many different ways to look after your skin, but our approach is one of the few to combine internal health and wellbeing with external facial rejuvenation.
Find out more about cosmetic acupuncture here…
Acupuncture treatment for back pain Acupuncture  for sciatica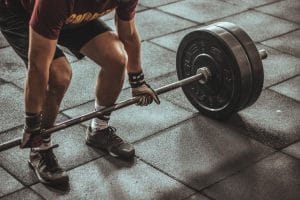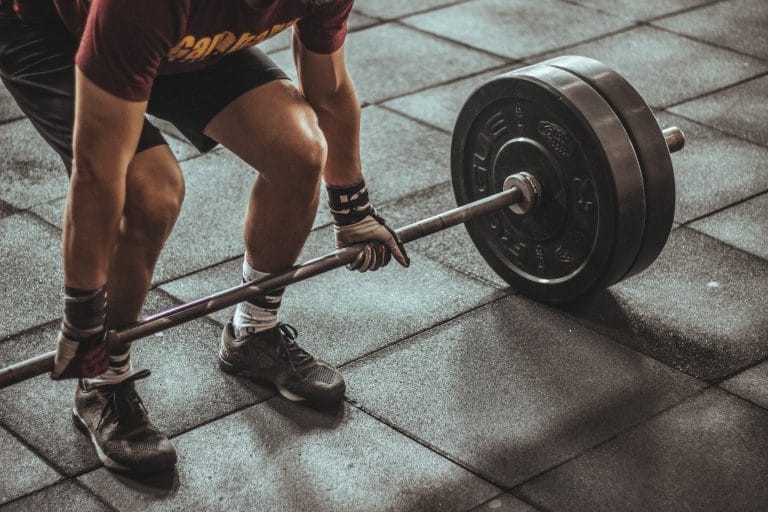 Sciatica and Back pain are two of the most common reasons people will seek acupuncture treatment.
According to research, a huge 1 in 6 Australians experiences back pain. This may also indicate that thousands of residents may also suffer from treatable back pain. At Qi Medicine acupuncture, we want to alleviate as many local residents from back pain as possible!
Acupuncture is recommended by many government resources as useful for back pain. The better health channel Victoria, acupuncture is 'moderately helpful in a wide range of conditions, particularly those which involve pain.'
Qi medicine has a collaborative approach to back pain and sciatica pain recovery. We recommend a local gym in Sunshine- Bodytek Boutique Health and Fitness– as a go-to to help strengthen the body when recovering from back pain. We also work alongside your GP to help you manage your back pain more effectively.
Find out more about back pain and sciatica treatments here…
Meet our team
If you are a local or visiting from some of our neighboring suburbs of Essendon, Ascot Vale, Brunswick or Strathmore, we know you will love your experience with us.
Read more about our team on our about us page here…
Directions on how to find Qi Medicine
You will find the clinic at Suite 4, Level 1, 151 Pascoe Vale Rd, Moonee Ponds. (Please ensure you take the ground floor elevator to reach us or level one.)
There are many excellent parking options close by, with many free 2 hour and all day parks within a 2-minute walk.
Reaching Qi Medicine by public transport:
Tram: You can take the number 476 bus (Brimbank city Council/ Old Calder Hwy) and then the 59 tram at Brewster St/ Mt Alexander Rd to the Murray St/Pascoe Vale Rd tram stop.
Train and bus: We are a 15-minute walk away from the Moonee Ponds train station, and a 10-minute walk from the Moonee Ponds bus exchange.
We provide local acupuncture in the North Western suburbs of Melbourne.
Qi Medicine acupuncture is a five-minute drive from away from Ascot Vale, Essendon, Avondale Heights, three minutes drive from Pascoe Vale and Niddrie, ten minutes drive from Maribyrnong, and five minutes from Brunswick West.
Our treatment prices
See the prices for acupuncture, cosmetic acupuncture and massage on our pricing page here
Acupuncturist Bookings
Follow Qi Medicine on Instagram and Facebook and stay up-to-date with all the latest news.