Your skin is the biggest organ in your body and will be the first to show up any internal imbalances. Knowing what signs to look out for will help you understand what is causing your hormonal skin issues, and potentially save you loads of money spent on useless creams and a whole lot of heartache!
1. Acne at period time.
Yes, the dreaded menstrual acne. A dead giveaway that you have an imbalance with estrogen/progesterone and a problem with excess androgens. I am guessing you probably have moodiness, pain, bloating, cravings and fatigue too? This isn't necessarily 'normal' and you shouldn't have to put up with it.
2. Dry and wrinkly skin, despite an ocean of expensive moisturiser.
There are several causes for dry skin, but if you have long-term chronically dry skin no matter what you do, there could be a more serious underlying hormonal/ thyroid imbalance. Always best to check these levels with the help of your GP, and share the results with your acupuncture therapist for a full interpretation if you are unsure.
3. Pigmentation (dark spots) and large pores.
Pigmentation or melasma, on the face, is not necessarily caused by sun damage and can indicate a deeper hormonal problem, often with levels of cortisol (a stress hormone) in the bloodstream. Large pores can also be a strong indication of an imbalanced hormonal system (in particular the functioning of the thyroid gland), as pore size is completely determined by your body, not necessarily the outside environment.
How could we help you?
As a qualified health professional committed to helping you have naturally beautiful skin, I want to help you discover the precise cause of your hormonal skin problems. No more guesswork wasted money or time on useless creams or products that have zero effect on the underlying cause of your problems. At Qi Medicine we offer complimentary 10-minute phone consultations, to answer any questions you may have about your specific skin problems.
Bookings
Book online here or phone the clinic on (03) 8589 6398 to book your acupuncture treatment today.
Are we easy to get to?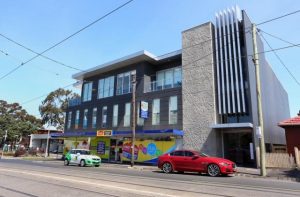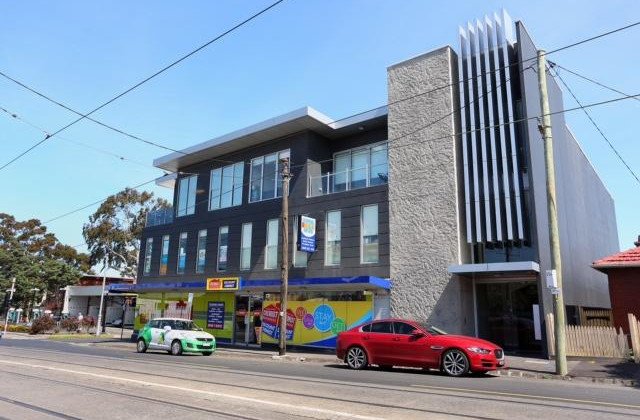 The clinic is located at Suite 4, Level 1, 151 Pascoe Vale Rd, Moonee Ponds. (Please ensure you take the ground floor elevator to reach us or level one.)
We provide acupuncture to the North Western suburbs of Melbourne and are close to Highpoint. Qi Medicine acupuncture is minutes away from Ascot Vale, Essendon, Avondale Heights, Maribyrnong, and Brunswick West. We also service many clients with acupuncture and Chinese medicine in Travancore, Flemington, Aberfeldie, Maidstone, and we are just 10 km from Melbourne city.
By Sheena Vaughan. Follow Sheena on Facebook and stay up-to-date with all the latest news and deals with Qi Medicine.