One of the most common questions asked around acupuncture and fertility, is when to start? Our team of health experts wish to give you the most time possible to reach peak health before trying for a baby. Because of this, there a few basic physiological facts that you should know before you start.
Sperm takes 80 to 116 days to be created.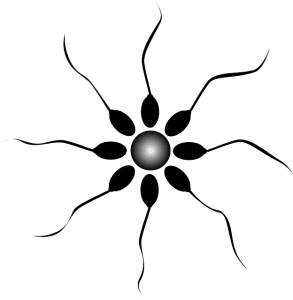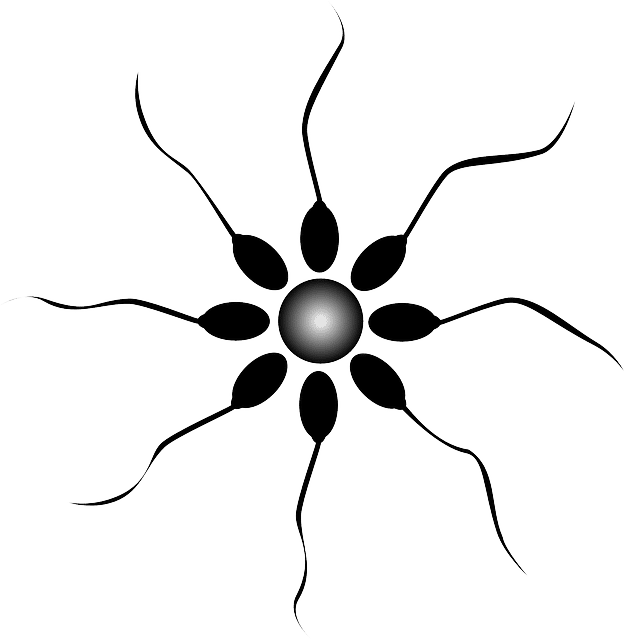 This equates to around 4.5 months for a sperm to be grown in the testes. The health of the dad at the time sperm is made is vitally important, if the father has experienced any nutritional deficiencies, stress, physical trauma or any other factors which might impact sperm health during this life cycle, it could result in a poor sperm test result. Sperm is extremely delicate and are very vulnerable to temperature changes and damage, as they sit outside the body in the testes.
It takes more than 90 days for an egg to mature in the ovary.
What this means is that even though we ovulate every 28 days, the actual process of an egg maturing, ready to be fertilized, occurs 90 days before it's even released from the ovary. So again, any factors that might impact a woman's health four months before ovulation time ( such as stress, dietary factors, nutrition, and other physiological problems), will impact on the final health of that egg, and its ability to reach maturation.
Gynecological issues such as irregular periods, polycystic ovaries and endometriosis can affect fertility.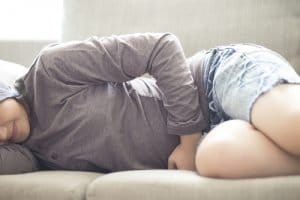 Much of the work our team does here at Qi Medicine acupuncture, is aimed at preparing the body to be it's most fertile and abundant. This can mean working alongside your Western medical doctor, helping you to deal with the pain and stress of irregularities with your period, such as endometriosis, PCOS, painful, heavy periods and more.
Our experience tells us that it is best to spend several months working on alleviating these symptoms causing pain and stress on the body, before thinking of focusing on fertility. we understand that couples are anxious to start trying as soon as possible, but sometimes giving your body time to heal and repair first is the best way forward, to potentially avoid complications down the track.
So, when is the best time to start acupuncture with fertility?
The answer to this question will vary from person to person, however, experience tells us that it's best to start with acupuncture around six months before you want to try for a baby. This ensures we have plenty of time to assess any factors that may contribute to a delay in fertility (such as high stress), and can work alongside your western medical doctor to help you overcome any problems.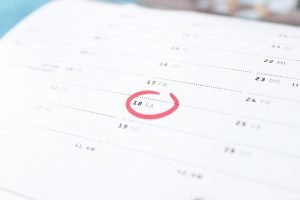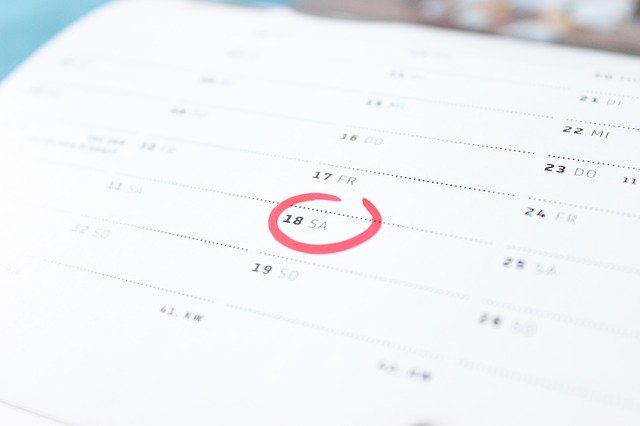 This may sound like a long time, however, the body is a unique and complex machine, which needs plenty of time and support to be functioning at optimal levels. Investing the time and self-care now could translate to a healthier body, lower stress levels, and fewer problems when it comes to making a baby.
Ok, what if I don't have six months?
In our experience, it is never too late to begin a course in acupuncture. Acupuncture is clinically proven to reduce stress and alleviate pain and fatigue, all of which are significant contributors to fertility success. Even if you have just discovered the benefits of acupuncture just before you are due to undergo an IVF transfer, it would still be a good idea to utilise the benefits of acupuncture and Chinese medicine to reduce stress levels around transfer time. 
And depending on the outcome of your cycle, our team can assist you in a number of ways moving forward; we can help support you through your pregnancy, helping to alleviate nausea and pelvic pain in pregnancy or get you well prepared and educated for your second run if necessary.
What if I have more questions about acupuncture with fertility?
If you would like to book a discovery call with one of our doctors to discuss your specific needs, then please contact reception on the number below. We look forward to helping you in any way we can to live a more fertile and abundant life!
Bookings
Book online here or phone the clinic on (03) 8394 7665 to book your acupuncture treatment today.
Are we easy to get to?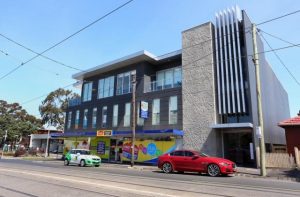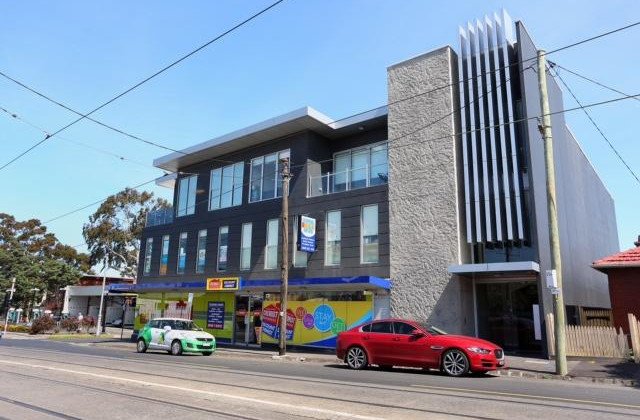 The clinic is located at Suite 4, Level 1, 151 Pascoe Vale Rd, Moonee Ponds. (Please ensure you take the ground floor elevator to reach us or level one.)
We provide acupuncture to the North Western suburbs of Melbourne and are close to Highpoint. Qi Medicine acupuncture is minutes away from Ascot Vale, Essendon, Avondale Heights, Maribyrnong, and Brunswick West. We also service many clients with acupuncture and Chinese medicine in Travancore, Flemington, Aberfeldie, Maidstone, and we are just 10 km from Melbourne city.
By Sheena Vaughan. Follow Sheena on Google Plus and Facebook and stay up-to-date with all the latest news and deals with Qi Medicine.