Castor oil packs are perhaps the most well known traditional remedy for endometriosis. A castor oil pack can be one of the easiest and most natural ways to help minimise pain and discomfort associated with endometriosis, fibroids, PMS and even back pain. A castor oil pack can be made easily at home with a few basic items.
In this short video, Dr. Sheena will show you how to make and use your own castor oil pack.
What you will need:
A bottle of organic cold pressed castor oil
1 x 500 ml jar or glass container
A soft absorbent cloth (like a Chux super wipe)
Glad wrap or a plastic bag
A heat pack or hot water bottle
The castor oil pack may be stored in the glass jar and re-used frequently. Castor oil is very moving in nature, so it is best to avoid using a pack during ovulation when trying to conceive, during menstruation (pre-menstrual application is fine) or if you are severely unwell. It is perfectly safe to use a castor oil pack at any other time.
What else can I do to help my endometriosis?
If you would like some more tips on how to treat your endometriosis pain naturally, check out my other blog post, my top three natural remedies for endometriosis (that you can try at home).
If you feel you might like to try acupuncture and Chinese herbal medicine for your endometriosis pain, fibroid pain, PMS or back pain, then book in to see one of our doctors at Qi Medicine acupuncture in Moonee Ponds. The female doctors at our practice have a special interest in working with women's health and have spent many years working with a range of issues from endometriosis, fibroids, PMS discomfort, irregular menstruation, mood swings and depression around period time, heavy bleeding or spotting, plus an interest in working with couples who are trying to conceive naturally or through assisted conception. 
For more information on how we might be able to help you, call or email the clinic today through the contact us page.
Bookings
Book online here or phone the clinic on (03) 8589 6398 to book your acupuncture treatment today.
Are we easy to get to?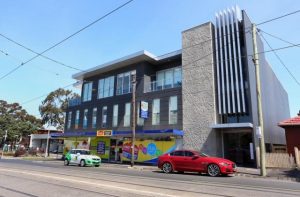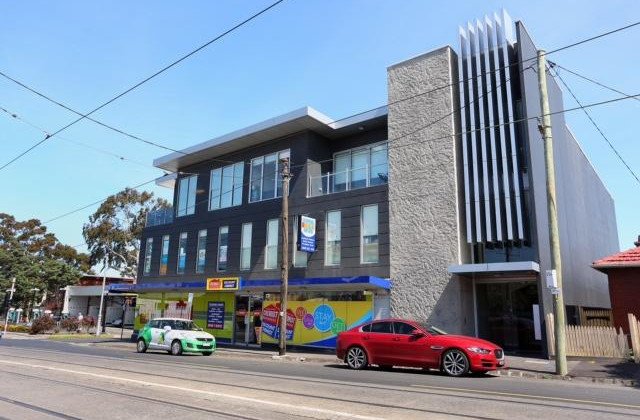 The clinic is located at Suite 4, Level 1, 151 Pascoe Vale Rd, Moonee Ponds. (Please ensure you take the ground floor elevator to reach us or level one.)
We provide acupuncture to the North Western suburbs of Melbourne and are close to Highpoint. Qi Medicine acupuncture is minutes away from Ascot Vale, Essendon, Avondale Heights, Maribyrnong, and Brunswick West. We also service many clients with acupuncture and Chinese medicine in Travancore, Flemington, Aberfeldie, Maidstone, and we are just 10 km from Melbourne city.
By Sheena Vaughan. Follow Sheena on Facebook and stay up-to-date with all the latest news and deals with Qi Medicine.