Hi there! This is Dr. Sheena from Qi Medicine Acupuncture Moonee Ponds – and today, I wanted to talk to you about how to basal body temperature chart (BBT charting) and how it can be a really useful tool for tracking when you're looking to get pregnant.
Need help getting pregnant?
Video: BBT chart for ovulation.
What is a BBT chart?
We use basal body temperature charting in the clinic regularly as a really effective tool for helping us to diagnose and treat issues with fertility, so we can have a look at what's happening with your body by looking at your chart.
A BBT chart for ovulation is something that we often ask our clients to do, and it can be an amazing tool for pregnancy or ovulation. It gives you so much information about what's going on with your cycle that it's really the most valuable information you could have.
I will show you how you can do your basal body temperature (BBT) charting at home so as to understand exactly what you're looking at and understand why it is so important.
Every basal body temperature chart is different, and there is no such thing as a perfect chart, but generally speaking, they look like this.
This chart shows a whole menstrual cycle, and you can see that it's biphasic – meaning there are two distinct areas of cycles. The first phase is the follicular phase, which starts from day one of your period or the first day of proper bleeding, to ovulation around the middle.
The luteal phase is that second half of the cycle. This BBT chart is done using the Fertility Friend, one of the best free apps for BBT charting, as the algorithms they use seem to be the most accurate, plus it is so much easier to read than other apps.
You can track other things in here too, like cervical mucus, temperature shift, ovulation day and
Wondering how acupuncture works with fertility? find out more here.
What should a good BBT chart look like?
Generally, a period can be anywhere from 26 to 32 days; it does vary quite a lot. There's no such thing as a perfect period month because every woman is different. A woman can have a longer or a shorter cycle, and it still is a perfectly normal cycle.
With BBT tracking, we're not only looking at your most likely fertile days, but we're also looking at several other important readings.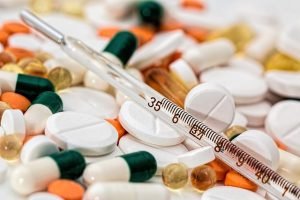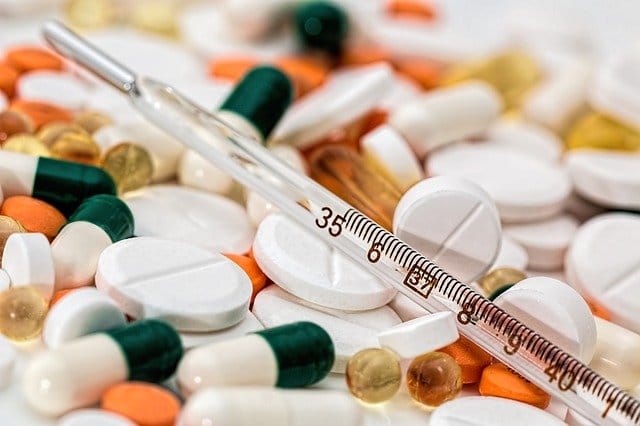 Factors such as your overall temperature, what's happening with your cervical mucus, intercourse days, illness and stress all play an important role. This will help us to figure out your specific picture of health, and help us to treat you accordingly in Chinese medicine.
So if you're a little too hot or if you're a little too cold, we can help to balance you out. This will give you better health and better outcomes overall, which is essential for overall fertility health.
There are many things that will affect your BBT readings. One of them is alcohol. Booze warms you up, which will disrupt your reading. If you're sick, that will also give a different reading. If you are highly stressed (say you've just had a big fight with your partner) that will throw reading off, plus medications, travel, and many other things.
There will be fluctuations, and you will see that in your chart, so it is important to keep a track of these too.
How do you use a basal body temperature chart?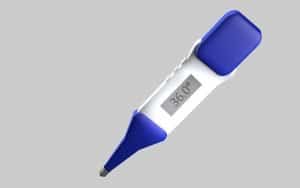 To start tracking your basal temperature, you will need to put in your temperatures each morning after you wake up, every day, filling a chart throughout the month.
To take your temperature, what you need to do is get a good quality digital BBT thermometer; no need to go for the fancy $300 one! An expensive basal thermometer is not necessarily any better than a good quality digital thermometer that you can get for $14 at our clinic.
What are the rules when BBT charting?
I cannot stress enough, how important the following rules are. if you do not follow them, then it simply will not work.
Minimum of three hours sleep: You need to have at least three hours of sleep – one block of three-hour sleep – no less. So if you are up throughout the night – maybe you've got a toddler, or you work in shifts, it's ok as long as you have a three-hour block of sleep, you can take your temperature after that.
No drinking: When you wake up, it is very, very important that you do not drink – no water, no coffee.
No eating.
No speaking. Don't roll over and talk to your partner or your cat.
No movement of any kind. Do not get out of bed, and you don't do any activity, because any of those activities will interrupt your temperature – they'll bring your temperature up or it will create some other disturbance. The only movement you're allowed to do is reaching over and grabbing the thermometer and sticking it in your mouth!
Using your thermometer in BBT charting for your menstrual cycle
To use your thermometer, turn it on till it beeps and you can see the screen. Pop it in your mouth, same side each day, hold it in your mouth until the beep. Don't talk, just take that temperature, and then you'll get the reading, and pop it in your app on your phone.
It's as simple as that.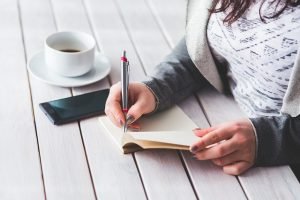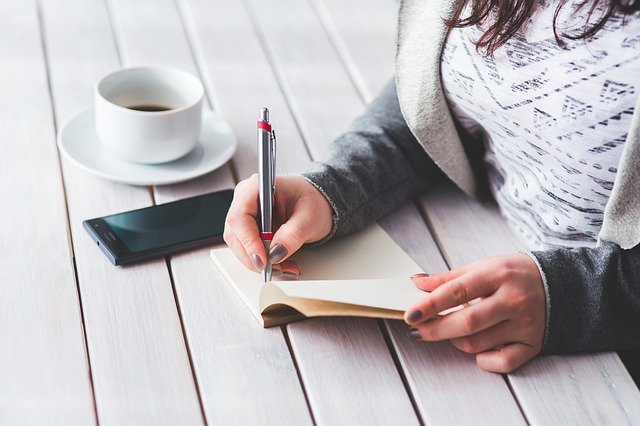 You can write your temperature down if you want and record it in your app later, but it is important to write that down and so you can record it in your app at a later time.
It is important to get daily readings if you are undergoing a course of treatment focused on helping you with your fertile health. That is every single day and don't miss days. Missing days means your doctor cannot read your chart properly.
How your Chinese medicine doctor will use your BBT to help you with fertility
By plotting this information in your BBT chart, your treating Chinese medicine doctor will have a really good idea of where you are with your basal body temperature, and what we can do to influence your temperatures or your cycle.
Slight fluctuations in temperature can have huge implications in the type of treatment you will receive, so tracking accurately every day is essential.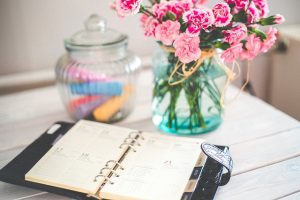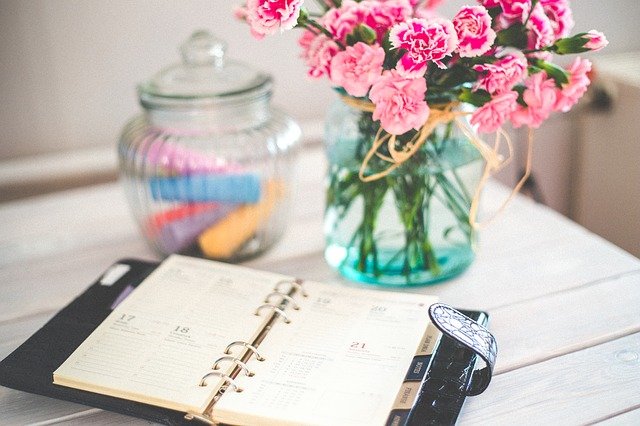 If you have had issues conceiving in the past or if you have known issues with your cycle, then you will be required to BBT chart ongoing for a few months, to check for fluctuations and changes.
The good news is that you can get very quick at charting and soon it becomes a normal part of your routine, such as brushing your teeth.
Ultimately, the goal of tracking is that your doctor can use this information to help you have a healthier cycle and be more likely to conceive babies naturally! Think of it as the best possible tool you have in helping with pregnancy or ovulation.
Happy charting!
It may sound like work, but really when it comes down to it, it is a small amount of effort for a massive gain ( healthy babies!). Fertility is often a delicate balance of hormonal health, wellness, timing, and divine intervention. BBT charting gives you some control and clarity into how mother nature is creating life. 
The team of Chinese medicine doctors at Qi Medicine is always here to help you with your charting. If you have any problems or questions, please feel free to get in touch for a chat. 
What if I have more questions about acupuncture with fertility?
If you would like to book a discovery call with one of our doctors to discuss your specific needs, then please contact reception on the number below. We look forward to helping you in any way we can to live a more fertile and abundant life!
Bookings
Book online here or phone the clinic on (03) 8394 7665 to book your acupuncture treatment today.
Qi Medicine Acupuncture Fertility and Pregnancy: Are we easy to get to?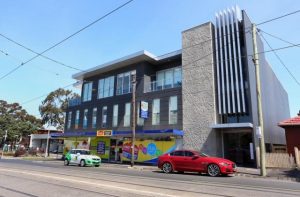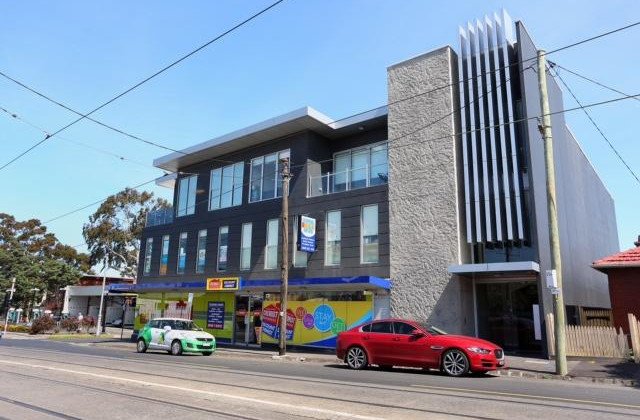 The clinic is located at Suite 4, Level 1, 151 Pascoe Vale Rd, Moonee Ponds. (Please ensure you take the ground floor elevator to reach us or level one.)
We provide acupuncture to the North Western suburbs of Melbourne and are close to Highpoint. Qi Medicine acupuncture is minutes away from Ascot Vale, Essendon, Avondale Heights, Maribyrnong, and Brunswick West. We also service many clients with acupuncture and Chinese medicine in Travancore, Flemington, Aberfeldie, Maidstone, and we are just 10 km from Melbourne city.
Follow Qi Medicine on Instagram and Facebook and stay up-to-date with all the latest news.