Is my PMS normal?
Most of us ladies at some stage have experienced some form of premenstrual syndrome, or PMS.
Unfortunately for some, it can adversely affect their daily life each month.
Due to the expansive range of physical and psychological symptoms, everyone will have a different experience, however, it is still characterised as PMS if these symptoms are relative to the menstrual cycle.
This means that if your symptoms arise generally within 2 weeks of the first day of your bleed and then subside until before your next bleed, you may have PMS.
What is characterised as PMS?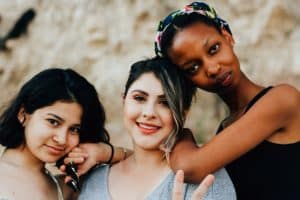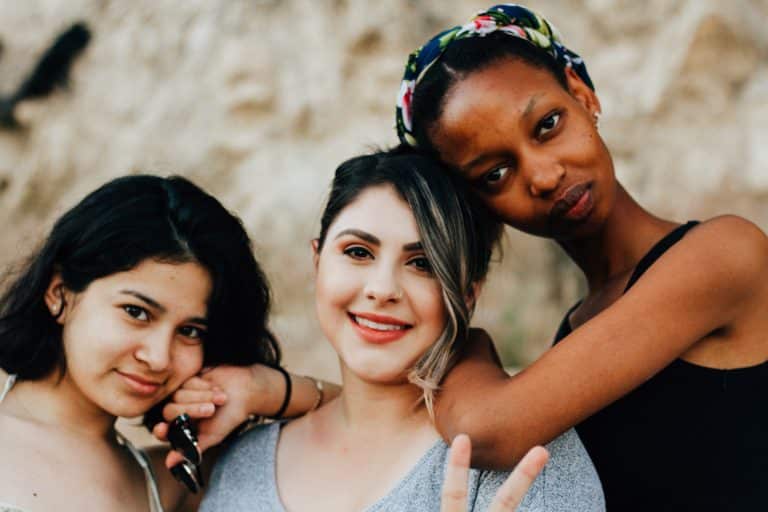 The range of PMS symptoms is varied; a few of the more common physical symptoms are; fatigue, headaches, hot flushes, insomnia, lack of energy, acne, weight gain, bloating, backache, breast tenderness, appetite changes (sugar cravings!), constipation or loose stools, pressure, menstrual cramps or heaviness in the lower abdomen.
You may find that you only get physical symptoms, or you may experience psychological symptoms as well. These can include but are by no means limited to; agitation, irritability, short temper, anxiety, crying, depression, forgetfulness, mood swings and/or emotional hypersensitivity.
So, you ask, how do I know if my PMS symptoms are normal?
In my expert opinion, PMS is not normal.
PMS is a syndrome that occurs before the period. Syndrome, being a group of symptoms, and symptoms indicating the presence of disorder (the body not working as it should) means that PMS, in fact, is not normal.
PMS is due to a hormone imbalance, and as well as the monthly symptoms you may be experiencing, it can sometimes be problematic when trying to get pregnant (read more about acupuncture and fertility here).
But don't freak out! It is said that approximately 20-50% of women with menstrual cycles have PMS and therefore, we have come to believe that it is quite normal.
Yes, there are changes around the cycle with our hormones going up and down each month, but this should not create a moody monster or have you missing work due to the pain.
So, how can acupuncture and Chinese medicine help PMS?
Chinese Medicine has been a thriving medical system for over 5000 years that incorporates acupuncture, herbal medicine, along with diet and lifestyle advice to treat you as an individual.
An acupuncture treatment is clinically proven to help with the symptoms of:
The pain of muscular period cramps
Elevated stress levels and fatigue
The stress of irregular cycles
The pain associated with heavy bleeding
The stress of moodiness in PMS
In addition, acupuncture for period pain is an excellent choice for natural pain relief.
How do we help you with acupuncture for period pain?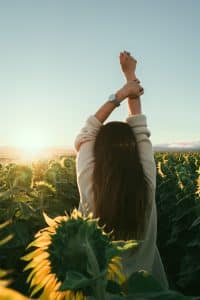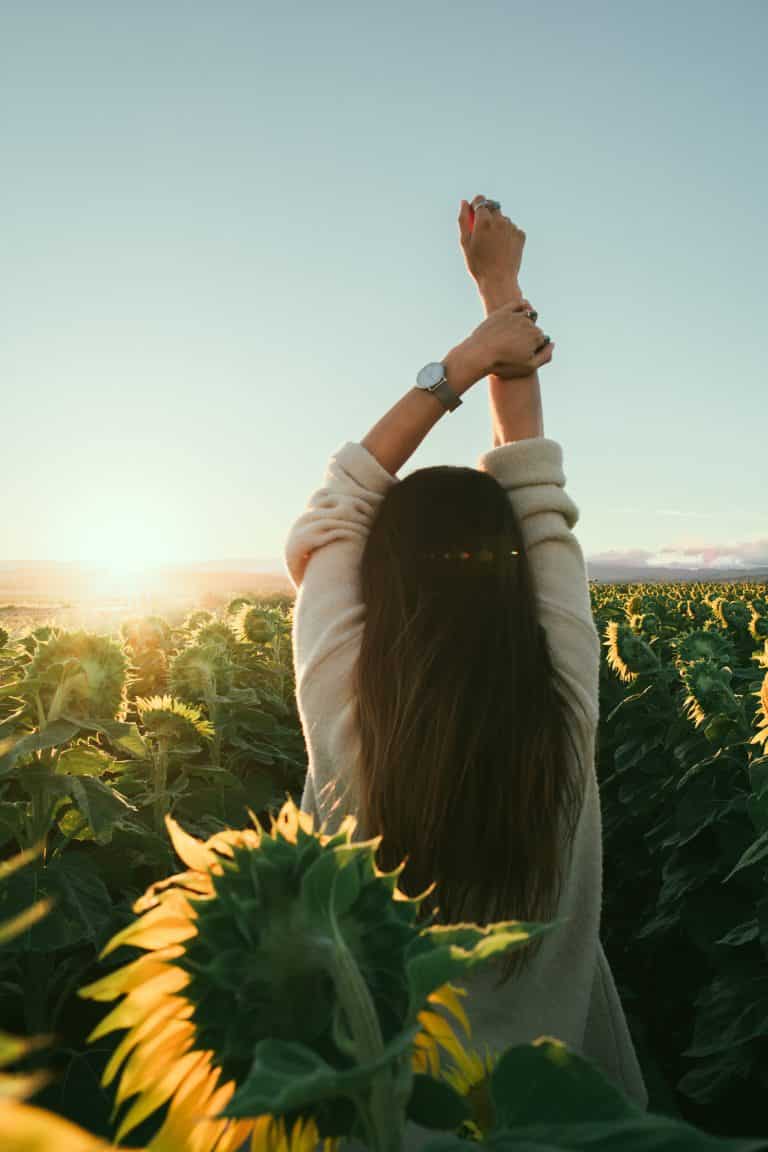 We ask many questions to find a diagnosis of which pattern you may be showing up with. From there, we will use a combination of acupuncture points.
These points will start the process of rebalancing your body and calming the central nervous system, to clear pain and calm stress within the body.
Normally we see you once or twice per week, ongoing until we have really gotten on top of your symptoms.
In addition to acupuncture, you will receive herbal medicine that will continue working on the pattern that you are presenting with.
Why do we also place great importance on lifestyle and diet? Well, the way in which we live is generally a direct influence on how the body reacts. Therefore, by changing the causing factors, and rebalancing and calming the body, no matter which symptoms you may present with, or how mild or severe they may be, we will look for ways to help you overcome these challenges.
Our goal is for you to be PMS free! Ridding you of your lower back pain, cramping, headache pain and so on, and reducing the stress of your out of control emotions.
Whether you have been diagnosed with endometriosis, PCOS or have no diagnosis, don't be fatigued by PMS every month and dread the day it comes around again.
read more about acupuncture for endometriosis pain here.
Talk to us about your individual circumstances, so we can discuss how we may be able to help you to feel good again.
We don't promise miracles overnight, but being our area of expertise, we know we have something to offer you on your journey to ultimate health and wellness.
Other Posts You Might Like
How to make acupuncture booking
Book online here or phone the clinic on (03) 8394 7665 to book your acupuncture treatment today.
Are we easy to get to?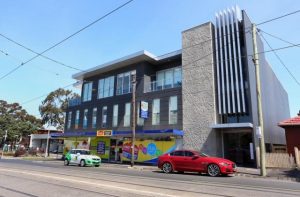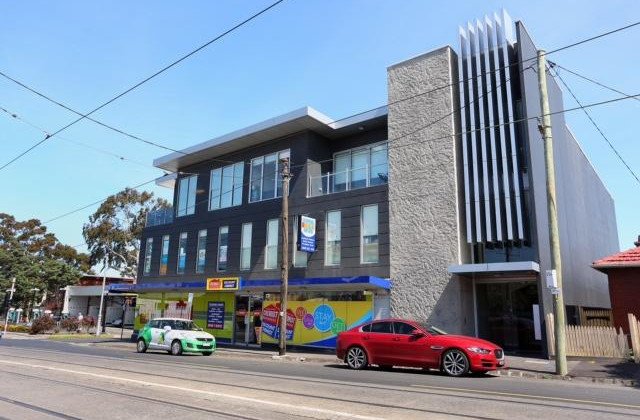 The clinic is located at Suite 4, Level 1, 151 Pascoe Vale Rd, Moonee Ponds. (Please ensure you take the ground floor elevator to reach us or level one.)
We provide acupuncture to the North-Western suburbs of Melbourne and are close to Highpoint.
Qi Medicine acupuncture is minutes away from Ascot Vale, Essendon, Avondale Heights, Maribyrnong, and Brunswick West.
We also service many clients with acupuncture and Chinese medicine in Travancore, Flemington, Aberfeldie, Maidstone. Qi Medicine Acupuncture Melbourne is located just 10 km from Melbourne city.
Follow Qi Medicine on Instagram and Facebook and stay up-to-date with all the latest news.