Doctor Tia Bhana-Williams (Registered Chinese medicine practitioner)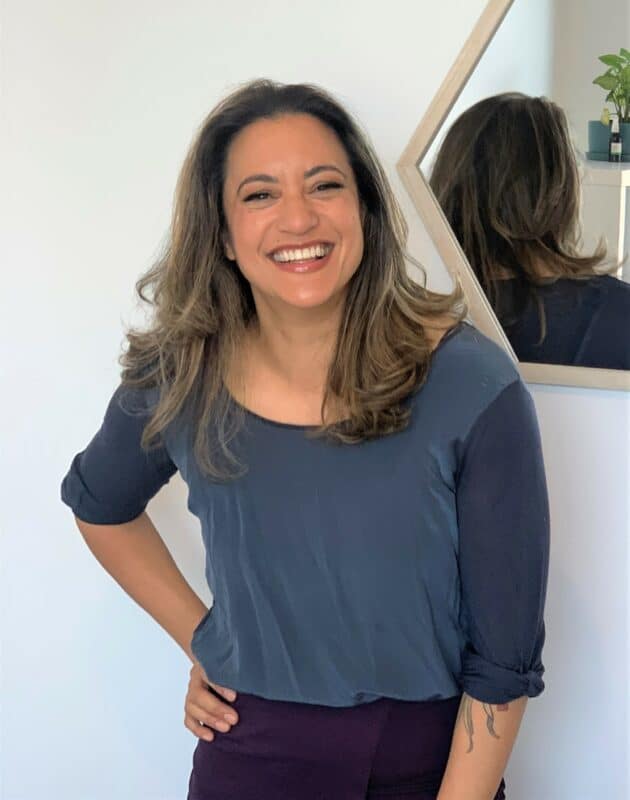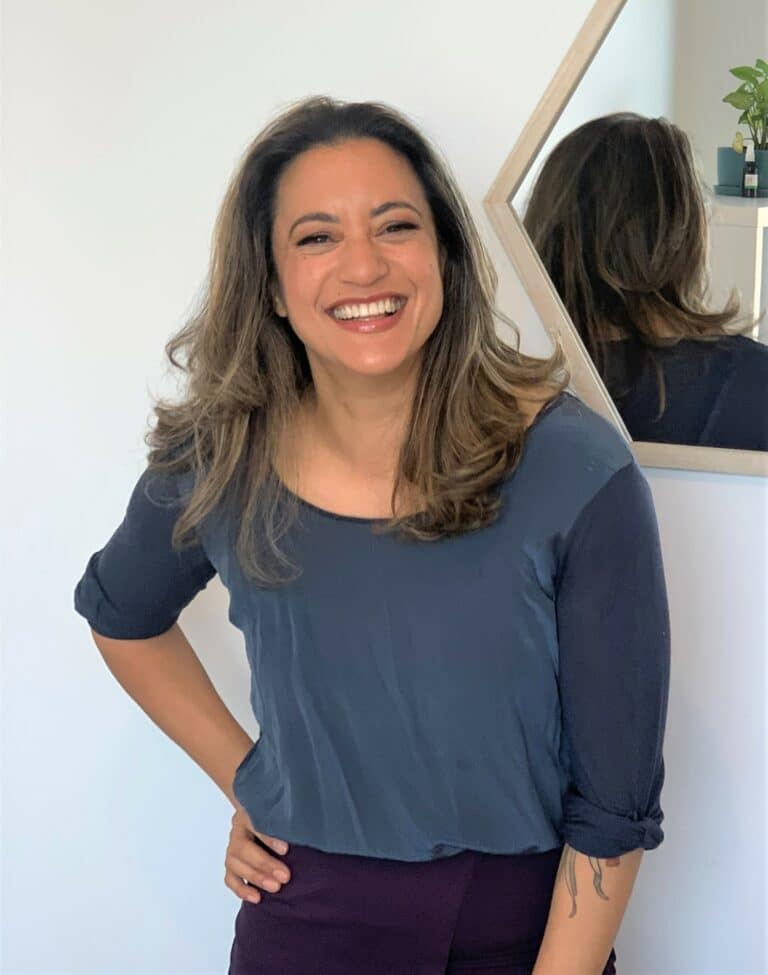 'How do you eat an elephant? One spoonful at a time!'
It sometimes just takes that one person with the right advice to give you the push you need to change your perspective.
This can be in terms of your fertility,  women's health, digestive issues, or even pain.
Perhaps that is what you are looking for, a different way, a more natural and intuitive way.  I love working with Chinese medicine to find patterns in what is ailing you, so we can approach them, one spoonful at a time.
Let's investigate, break things down, really track your progress, and work towards a shared goal.
Tia's areas of interest include:
An interest in natural fertility and IVF
Pregnancy support, labour and birth preperation 
Post-partum mother support
Men's Fertility
Digestive complaints
An interest in irregular and painful cycles, hormonal imbalances, and stress
PCOS, endometriosis, and complicated gynecological issues
Menopause 
Interest in pain management of any kind ( i.e. back, neck and shoulder pain)
Why we love Dr. Tia…
Dr Tia achieved her double degree in Acupuncture and Chinese Herbal medicine and began practice in 2007.  
With fourteen years of clinical experience under her belt, Tia has learnt many ways to approach health issues, and is a veritable encyclopaedia of knowledge!
Dr Tia has focussed much of her further training in fertility and also in pain relief and if you are the kind of person who needs to know WHY things are happening,  then book with her, she understands the value of engaging people fully in their journey,  she will guide and advocate for you, every step of the way.
Tia is open, honest, and down to earth, and will explain everything as she goes.
She is also really funny and warm and is likely to have you fall off your chair in a fit of giggls!
Tia's qualifications:
Bachelor of Acupuncture and Chinese Herbal Medicine (Victoria University, 2007)
Bachelor of Health Science (Victoria University, 2007)
Jane Lyttleton Treatment of Infertility
Deb Betts Acupuncture for Pregnancy and Labour
Dr Tan Acupuncture Balance Method (2012)
Susan Johnson Major Tung Points (2012)
IICMC Integrative International Chinese Medicine Conference Fertility 2018 and 2020
Fertility training: The Fertile Life Method (Dr. Kirsten Wolfe, Mornington Chinese Medicine)
Tia's associations and accreditations:
Registered with the Australian health practitioners regulation agency (AHPRA)
Member of the Australian Traditional Medicine Society (ATMS)
Level 2 senior first aid
Registered with most Australian private health funds