Acupuncture Strathmore Vic | Chinese Medicine Strathmore.
Welcome to Qi Medicine Acupuncture near Strathmore Vic, 3041.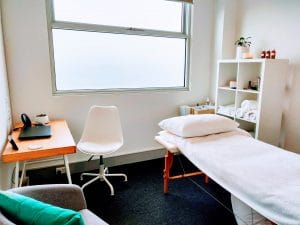 Are you seeking an experienced, knowledgeable and compassionate acupuncturist in Strathmore? Do you want a Chinese medicine doctor with years of experience and a gentle, caring approach? Then Qi Medicine acupuncture should be your first choice for acupuncture and Chinese medicine in Strathmore,Vic.
Gail Kirner, a respected and much-loved colleague of ours, is now no longer practicing acupuncture in Strathmore. We are here to help you continue your health journey through acupuncture or cosmetic acupuncture that you had with Gail, and we are still in close contact with Gail so we can discuss your individual needs!
Our fresh, clean and quiet acupuncture clinic is only 5 minutes drive from Strathmore and provides some of the best quality Chinese medicine in Melbourne.
Qi Medicine is custom built to be as comfortable as possible for your treatment experience. We have ensured easy parking, lift, and disabled access, plus quiet, spacious treatment rooms.
Our team of experienced Chinese medicine doctors are fully qualified and experienced to work with a range of issues, from acupuncture in fertility, pregnancy, labour, to acupuncture for lower back pain, headaches and PMS pain, and much more.
The acupuncturists and herbalists at Qi Medicine want to bring more health and wellbeing to the local residents of Strathmore, we support our local area and want to see it thrive with healthy, happy people!
We are experienced in the areas of:
Acupuncture and fertility | Acupuncture IVF support clinic

Qi Medicine is among the few acupuncture clinics near Strathmore, Vic, in the Western Suburbs of Melbourne, to focus on helping couples and individuals in the areas of natural fertility and IVF.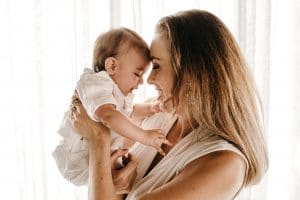 Our practitioners are driven to help couples reduce stress, improve fatigue and improve wellness through their fertility journey, reducing the impact these issues may have on their fertility outcomes.
Most of our therapists are trained in the Fertile Life Method ©, developed by Dr. Kirsten Wolfe. The fertile life method© takes a holistic and thorough approach to the process of fertility and IVF.
Each couple is assisted according to your own individual needs, with our goal to reveal the deeper reasons why you may have not yet started a family. We then discuss what action you can take to overcome these issues and create a plan to move forward with helping you.
We will leave 'no stone unturned', and perform a thorough 150 point check, assessing the reproductive and gynecological health of both you and your partner.
The information gathered from this thorough assessment will inform our plan ahead, from which we provide you both with a clear treatment timeline and plan.
This timeline then helps to reduce the stress associated with the road to a more fertile life, and will help explain to you in clear terms what is happening each step of the way.
It is our belief that all health professionals have something to offer you on your fertility journey, whether it be your GP, specialist, acupuncturist, gynecologist or massage therapist.
We find it useful to work in conjunction with your health professionals, ensuring all treatments support one another. At the end of the day, the goal of all of our professional combined efforts is for you to have the highest chances possible at falling pregnant.
Acupuncture in pregnancy and pre labour induction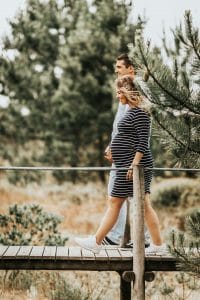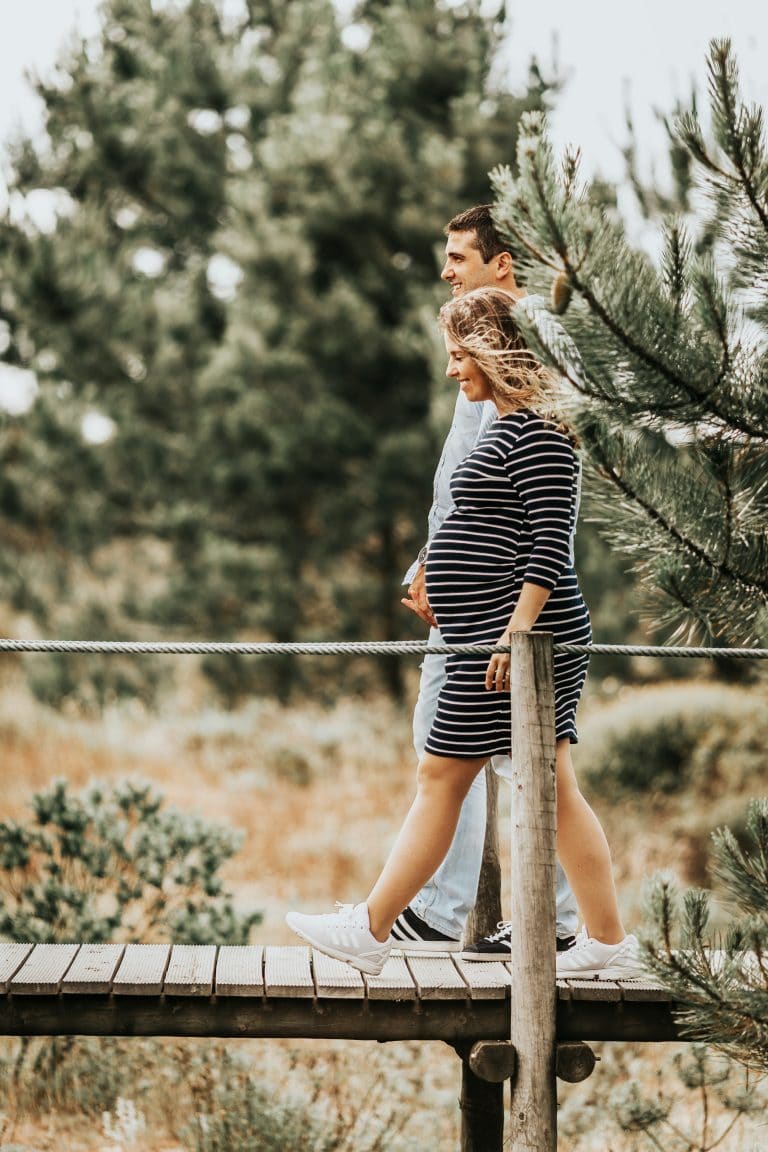 Are you looking for pre labour induction acupuncture in Strathmore?
It may be that you are pregnant and have been recommended to have a medical induction. We are here to help! A drug- free approach, acupuncture works with the body's natural rhythms.
You may be booked in for medical induction and you are looking to do all you can to help prepare your body for this event. Medical induction is different to a natural labour, and so we want to educate and empower you as much as possible, so you feel in control.
Alternatively, you may be looking for help to relax tight muscles and stress, in the hope this will remove the need for a medical induction.
Our goal is to help your body and mind relax and help you be in the best place possible for bubs to arrive.
Our therapists have worked with women at all stages of pregnancy, and are familiar with how the birthing process will occur.
Cosmetic acupuncture
As our largest breathing organ, your skin is a reflection of your inner health.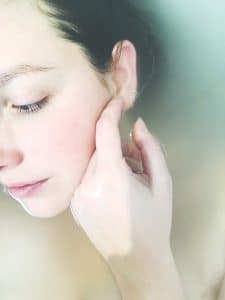 If your skin is not in balance, then you can bet something is out of balance in your system. These issues can include gut issues, hormonal imbalances, high stress, acne breakouts, weight gain, fatigue, and so much more.
We believe cosmetic acupuncture to be one of the most natural skin-care treatments available in Strathmore today. There are no injections and fillers, and only natural results!
Our treatment doesn't rely solely on creams or lotions, we work on the deeper levels of your physical and emotional wellness to achieve results. You may have been receiving cosmetic acupuncture with Gail Kirner who we know now is no longer practicing. We are still in contact with Gail, and can happily continue your treatments with the same love and care we know she showed you.
How does it work?
Cosmetic acupuncture works on a number of areas at a time; it influences the muscles underneath the skin, plus stimulates the nerves in the face affecting skin health. In addition to this, skin needling (dermal rolling) can help to boost collagen and cellular turnover in the top skin layer.
Our treatment doesn't stop at the surface.
Using our Chinese medicine know-how, we can help to reduce stress and tension and fatigue in the body with acupuncture, further relaxing you and enhancing your results.
In addition to your skin acupuncture, we will advise you on diet and lifestyle, so you may work on additional issues. Other concerns such as hormonal imbalance, sleep, and juggling all the demands life places on you may be helped as a result of our advice on how to improve your diet, lifestyle and approach to living.
There are many different ways to look after your skin, but cosmetic acupuncture is one of the few to combine internal health and wellbeing with external facial rejuvenation techniques.
Treatment for back pain and sciatica
Sciatica and back pain are two of the most common reasons people will seek acupuncture for pain relief.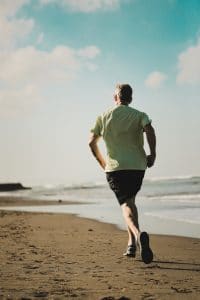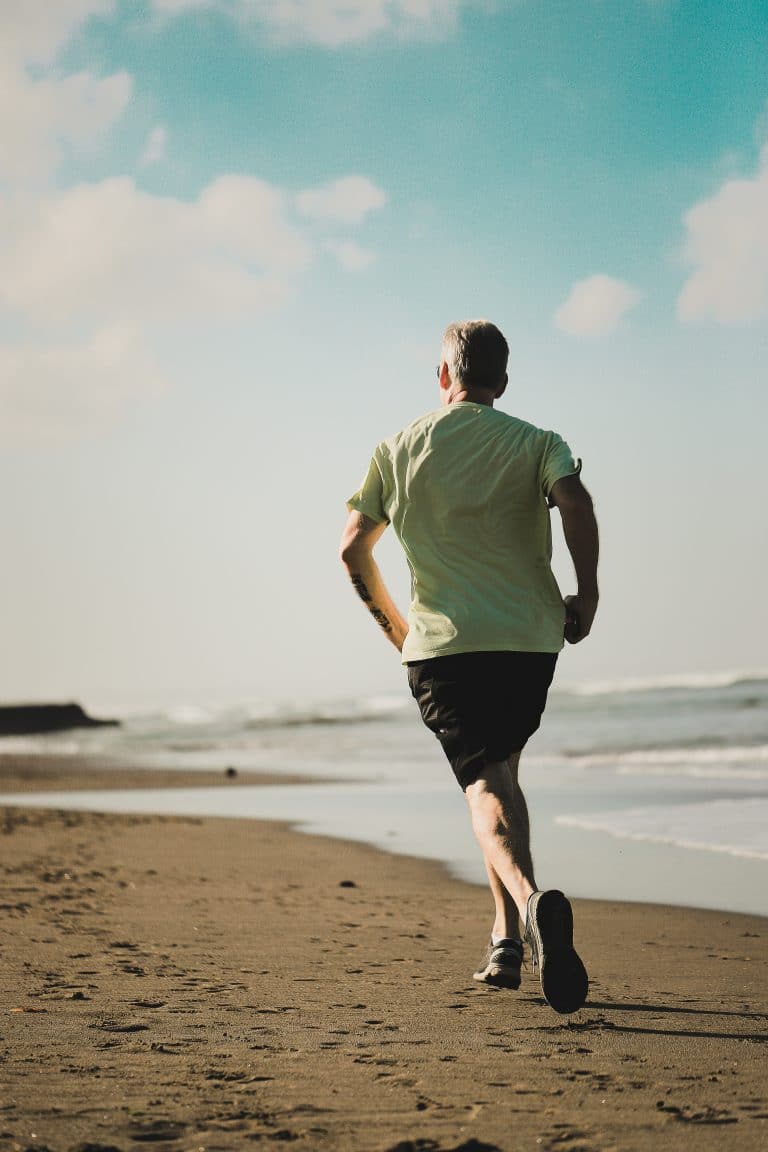 According to research, a massive 1 in 6 Australians experiences back pain. This may also indicate that thousands of Strathmore residents may also suffer from treatable back pain. At Qi Medicine acupuncture, we want to help as many local people with their back pain as humanly possible.
At our acupuncture clinic, we love working with sciatica pain, and providing effective relief from sciatic back and leg pain.
Acupuncture is recommended by many government resources as useful for back pain. The better health channel Victoria, acupuncture is 'moderately helpful in a wide range of conditions, particularly those which involve pain.'
Meet our team
Our team includes our registered Chinese medicine doctors, providing acupuncture in Strathmore.  Read more about our team on our about us page here…
Directions on how to find Qi Medicine
Acupuncture Strathmore Vic: You will find the clinic at Suite 4, Level 1, 151 Pascoe Vale Rd, Moonee Ponds. (Please ensure you take the ground floor elevator to reach us or level one.)
There are many excellent parking options close by, with many free 2 hour and all-day parks within a 2-minute walk.
Reaching Qi Medicine by public transport:
Tram: Take the 59 Airport West to Flinders Street Station (City) to the Salisbury St/Pascoe Vale Rd tram stop.
Train and bus: Take the 475 Moonee Ponds bus from Ida St to Crawford St. We are a 15-minute walk away from the Moonee Ponds train station, and a 10-minute walk from the Moonee Ponds bus exchange.
We provide local acupuncture and Chinese medicine in Strathmore, and to the North-Western suburbs of Melbourne.
Our Strathmore acupuncture appointment prices
See the prices for acupuncture, cosmetic acupuncture and massage on our pricing page here
Bookings
Our local recommendations for Strathmore Vic 3041.
We love heading down to the local cafe of The corner Cafe on Woodland- they have delicious food and a calm, friendly atmosphere. Check out reviews and the menu of the corner cafe on Woodland here: www.thecornercafe.net.au.
We also highly recommend this great restaurant in Strathmore, KG4435. With delicious and quick favourites, this is our top pick for a restaurant in Strathmore.
Follow Qi Medicine on Instagram and Facebook and stay up-to-date with all the latest news.