Watch the following video from Dr. Sheena on why IVF fails at embryo transfer, and what can be done to help.
In vitro fertilisation (IVF) is a huge part of fertility in Australia nowadays. According to an article by the Sydney Morning Herald from 2018, around 1 in 25 births in Australia these days is an IVF birth and from 2016 to 2017, 13,500 births were successful IVF babies. [i]
However, in the article, it was also mentioned that 18% of all IVF rounds were successful – which sadly means that 82% of IVF rounds failed at implantation. 82% is a big number considering it is such a financial and emotional investment and IVF and something that's not entered into lightly.
Although not a complete list of factors, below I discuss some of the factors that may lead to IVF failure and embryo transfer, and what you do to help boost the chances of IVF success.
Factor number 1 for IVF failure: Poor sperm
We have a lot of couples contacting our clinic, seeking out IVF acupuncture in Melbourne. And in our clinic, we see that sperm is a really big factor. According to research, around 50% of failed IVF cycles (and general fertility problems) are due to sperm problems.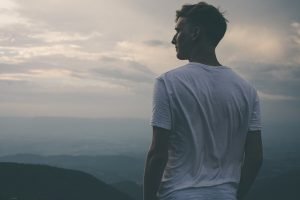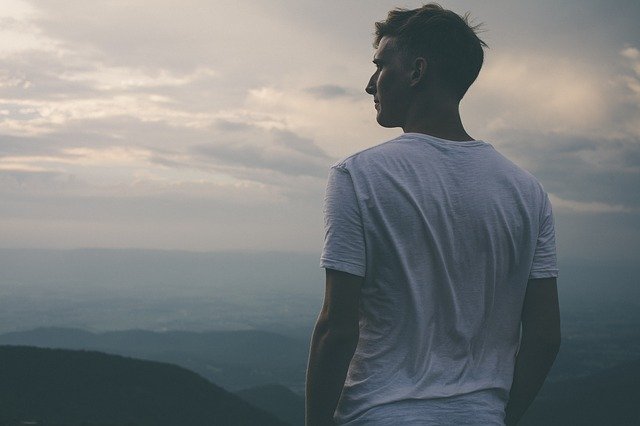 This makes sense, when you consider that 50% of the genetic material comes from the mum and 50% comes from the dad, and if the genetic material from both sides isn't as good as it could be, it's just not going to make a blastocyst (developing embryo) – it's not going to make a baby.
For men, a big stigma is associated with questioning the quality of their sperm and their manhood. Raising questions about their sperm may create so many problems for relationships as it can really affect men.
Men are being led to believe that there's something wrong with them. They do not talk about this sperm health- it's almost taboo.
There is so much that can be done that can really impact sperm parameters – diet, lifestyle, nutrition, mindset – and it's time to really start having that conversation with the men, help them understand that their sperm parameters and their manliness are two completely separate issues.
It's okay to not have good sperm and to own that and to actively do something to help change sperm to benefit their fertility chances.
Factor number 2 for failure at embryo transfer: DNA Quality
You have half the DNA from mum, half the DNA from dad (or whoever's donating the sperm). If there are issues with the DNA, then the blastocyst will not develop.
DNA is obviously hard to control, but there are lots of lifestyles, environmental lifestyle nutrition factors you can do to help protect your DNA.
Preimplantation genetic testing (PGD):
Something you can do to potentially detect any abnormalities before the blastocyst is transferred is preimplantation genetic testing (PGD).
PGD testing is a test of a growing blastocyst and checks out if there are any issues potentially that could arise. This test is not always necessary, and some people don't always want to do it, and it can cost a little bit extra, but sometimes, it could be worth doing,
HA-ICSI or PICSI: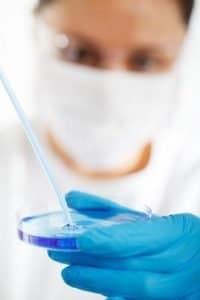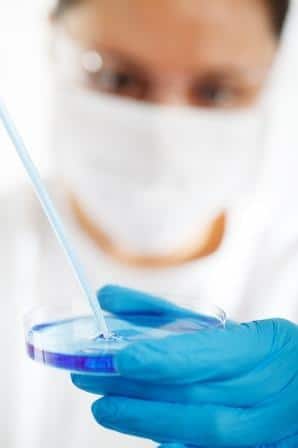 Another thing you can do is testing the sperm from the group of donated sperm before it's connected with the egg. Intracytoplasmic sperm injection (ICSI) is when an operator will select what he/she thinks is a good sperm and then pop it in the egg.
However, this can be subject to human error because basic ICSI is just a person picking a sperm. To help avoid human error there are other ways of improving the process.
One of the ways to boost the chances of ICSI working may be HA-ICSI which is the use of hyaluronic acid as a solution in the dish to help pick the best sperm.  The other method is PICSI (also known as slow sperm). These may cost extra but these may help you have the best most viable genetic sperm with the egg.
Factor number 3 for IVF not working: Implantation dysfunction
This is when after the blastocyst has been created (sperm and egg are together), and is implanted back into the uterus, but sometimes doesn't stick. This is often due to issues within the endometrium.
The endometrium is the inner lining of the uterus; 9 millimeters is the minimum thickness for a thick, healthy, nutrient-filled endometrium (it will be rich with blood and nutrients for the growing baby).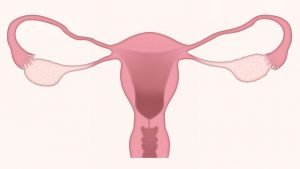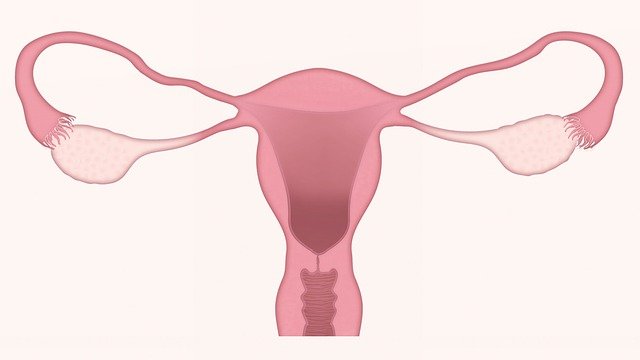 Anything less than 9mm may be problematic and impact implantation, as the endometrium needs to be thick for the blastocyst to attach to the lining, and stay there.
It's a good idea to consult with your Chinese medicine practitioner about what you can do to help increase blood flow and boost the endometrium thickness. This may include diet, supplementation, exercises for blood flow, etc.
Other reasons where the blastocyst may not implant properly include endometrial scarring, polyps, or an unusually shaped uterus.
Sometimes you can help these dysfunctions with Western medicine, so it's always worth doing any investigations to check these factors and making sure there's nothing in the way of getting pregnant. Some of these investigations include:
Diagnostic laparoscopy: A diagnostic laparoscopy (keyhole investigation) may be recommended if you have painful periods, pain during sex, recurrent pelvic infection or ultrasound showing pelvic issues.
Vaginal ultrasound: An ultrasound gives good immediate information about the ovary. On ultrasound, the ovaries can be seen and measured.
Hysterosalpingography: This is used when there is a suspected fallopian tube blockage. The fallopian tubes are filled with a dye, and the x-ray is used to check for any blockages.
Our therapists always recommend to just check everything as out in many cases your doctor can do something about the problem.
Even if you have an issue that can't be helped in Western medicine (although Chinese medicine may be able to help) the investigations will at least let you know what's going on. This can help relieve you of some of the unnecessary stress and worries that come with IVF.
Factor number four why IVF may fail: Lifestyle
This is probably the factor that people think about the most. Things like is the stress affecting fertility, diet and nutrition and how you live your life. Chinese medicine can do a lot to help improve on these factors, so these issues are worth discussing with your practitioner.
To find out how we support you through your fertility journey, check out our page on acupuncture and fertility and IVF.
How can Qi Medicine IVF acupuncture help?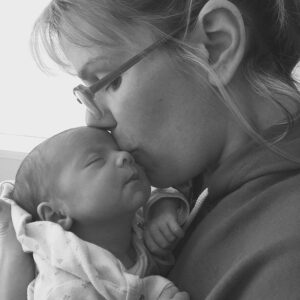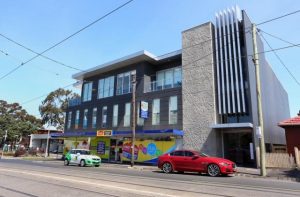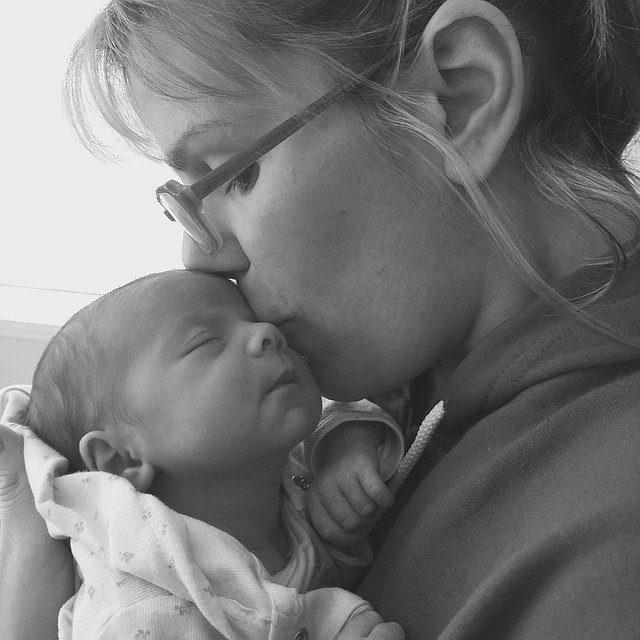 One of our passions is sitting down with you, giving you a lot of time to talk about your specific circumstance, discuss what's going on in your fertility journey and what you want to achieve.
We want to know what's going on in your life right now, how that's going to be impacting fertility, and what we can do to help support through IVF acupuncture. We place huge importance on education, understanding, and clearing out any fears and worries.
Qi Medicine may be able to do a lot to help you and your partner however you're going through IVF – whether you're on your own or if you're using a sperm donor, and help you nut out why your IVF is not working.
In addition, we have a free e-book that we can send you, to help you learn all about sperm health, about the optimum parameters, about what it really should be to give you the best possible chances. Just get in contact with our team here to be emailed your copy.
Find out more about how IVF acupuncture works with fertility here.
Helping yourself by being supported by the right team of professionals, and getting educated is really important. Also, acupuncture is great at reducing stress and pain. At the very least we can help you unwind and sleep, plus help you relax through the cycle. This will go a long way towards the best possible outcomes for you and your family.
Acupuncture Melbourne bookings
Book online here or phone the clinic on (03) 8394 7665 to book your IVF acupuncture treatment today.
Are we easy to get to?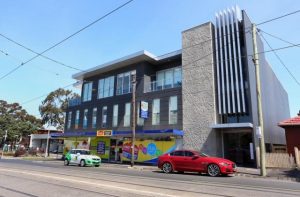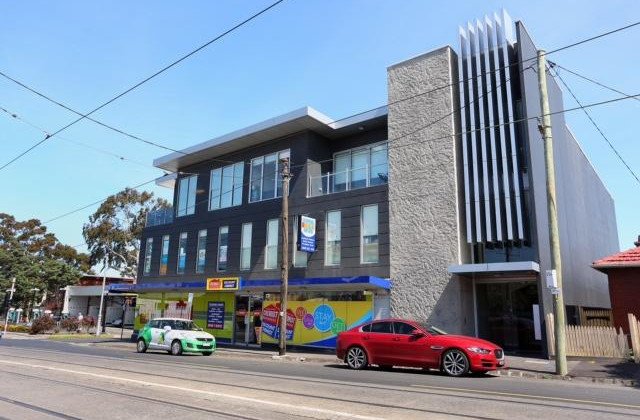 The clinic is located at Suite 4, Level 1, 151 Pascoe Vale Rd, Moonee Ponds. (Please ensure you take the ground floor elevator to reach us or level one.)
We provide acupuncture to the North Western suburbs of Melbourne and are close to Highpoint.
Qi Medicine acupuncture is minutes away from Ascot Vale, Essendon, Avondale Heights, Maribyrnong, and Brunswick West. We also service many clients with acupuncture and Chinese medicine in Travancore, Flemington, Aberfeldie, Maidstone, and we are just 10 km from Melbourne city.
Follow Qi Medicine on Instagram and Facebook and stay up-to-date with all the latest news.
https://www.smh.com.au/healthcare/australia-ivf-rates-revealed-one-in-every-25-births-an-ivf-baby-20180908-p502ja.html