We are so proud to introduce Dr. Karolina ( Traditional Chinese medicine) to our practice.
Welcome, Karolina!
Karolina Cass is a warm, friendly, and accomplished practitioner. With training in psychology and a degree in Chinese medicine, Karolina has fine-tuned her skills over many years of practicing in health sciences.
Menopause and acupuncture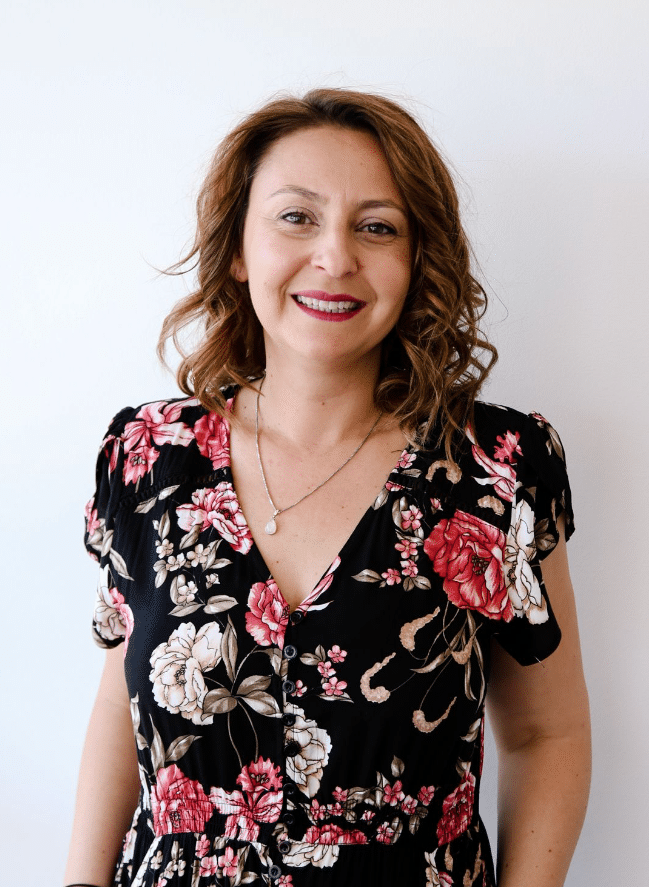 Karolina has a special interest in working with women going through menopause. From hot flashes to mood swings, dry skin, changes in gut health, and HRT (hormone replacement therapy) plus everything in between.
Karolina has a knack for helping to coach women through the swings and uncertainty of this time, to help them not just survive, but thrive. Karolina will work not just on symptom management, but also on the underlying disharmony that can lead to these issues occurring in the first place.
And with her background in psychology, Karolina is more than qualified to help you with the emotional ups and downs that come with finding your true nature again.
Cosmetic acupuncture
We all know that your external appearance is a reflection of what is going on inside your body, and Karolina is an expert on reading these signs. 
When Karolina does a cosmetic acupuncture treatment, she won't just work on your external concerns but will go much deeper to find and treat the underlying cause. ⁠
⁠
Each line, wrinkle, pimple, dry spot, heat rash, and pigmentation issue is a clue about what is happening on a much deeper level, and therefore each treatment is different for every person. ⁠ Cosmetic acupuncture won't look at your skin your skin but will work to rebalance the whole body and bring it back into harmony.⁠
In addition, Karolina is passionate about the areas of:
Pregnancy support, labour and birth preparation 
Post-partum mother support
Complex fertility cases, IVF support, and autoimmune disorders
An interest in irregular and painful cycles, hormonal imbalances, and stress
PCOS, endometriosis, and gynecological issues
Pain management
Digestive issues
For Karolina, her interest in Chinese medicine began back as a child and has followed her through life. Her aim is to assist people in getting their health back to live the life they always wanted as quickly as possible.
Whether the goal is physical, emotional, or spiritual, she here to help you. She has the confidence to provide you with the best care in the most effective, professional, and caring way. Karolina is truly committed to listening and understanding each individual with complex health concerns.
Other posts you may like
Bookings for acupuncture
Book online here or phone the clinic on (03) 8394 7665 to book your acupuncture treatment today.
Our acupuncture clinic location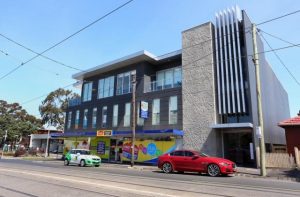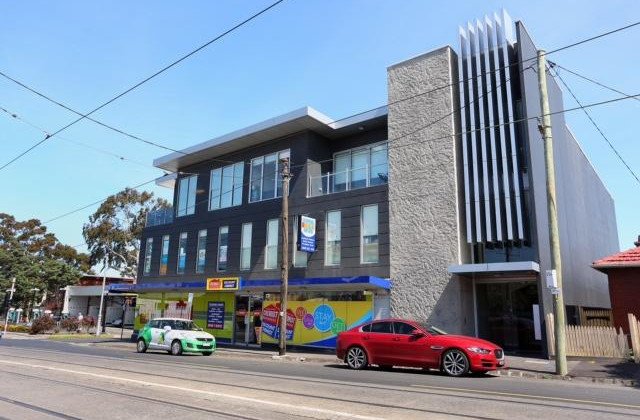 The clinic is located at Suite 4, Level 1, 151 Pascoe Vale Rd, Moonee Ponds. (Please ensure you take the ground floor elevator to reach us or level one.)
We provide acupuncture in pregnancy Melbourne to the North Western suburbs of Melbourne and are close to Highpoint. Qi Medicine acupuncture is minutes away from Ascot Vale, Essendon, Avondale Heights, Maribyrnong, and Brunswick West. We also service many clients with acupuncture and Chinese medicine in Travancore, Flemington, Aberfeldie, Maidstone, and we are just 10 km from Melbourne city.
Follow Qi Medicine on Instagram and Facebook and stay up-to-date with all the latest news.