Are you looking for a natural sciatica treatment in Melbourne?
Sciatica pain is a general term for pain that radiates from the buttock, down the leg and even into the foot. It can be chronic, painful and debilitating and can be caused by a number of common issues. If you are looking for a sciatica treatment in Melbourne then acupuncture could be your answer.
Sciatica from nerve compression
True sciatica occurs when the sciatic nerve which runs from the back, through the buttock area is compressed by surrounding muscles, a bulging disc, or otherwise compressed in some way. These issues often stem from lower back problems so a holistic approach which addresses not only the cause but the resulting pain is often needed.
Sciatica from muscle tightness
Tightness and instability in the pelvic and hip muscles can cause a pain that may be labeled as sciatica. Although the sciatic nerve may not be directly affected, this can often be painful and difficult to treat.
Qi Medicine offers a sciatica treatment aimed at reducing excess muscle tightness along with giving you special sciatica exercises to improve your pelvic stability. All of these factors may help you find long-term pain relief and freedom from your nagging pain.
To read more about acupuncture for pain relief check out our acupuncture page here.
Bookings
Book online here or phone the clinic on (03) 8589 6398 to book your acupuncture treatment today.
Are we easy to get to?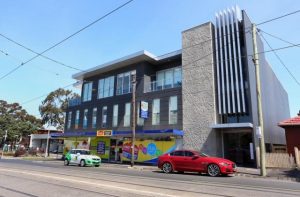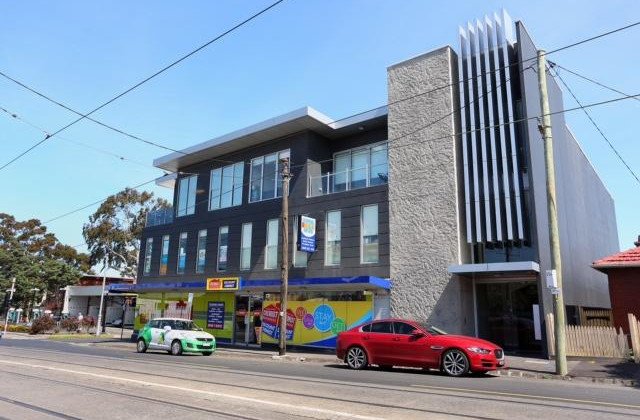 The clinic is located at Suite 4, Level 1, 151 Pascoe Vale Rd, Moonee Ponds. (Please ensure you take the ground floor elevator to reach us or level one.)
We provide acupuncture to the North Western suburbs of Melbourne and are close to Highpoint. Qi Medicine acupuncture is minutes away from Ascot Vale, Essendon, Avondale Heights, Maribyrnong, and Brunswick West. We also service many clients with acupuncture and Chinese medicine in Travancore, Flemington, Aberfeldie, Maidstone, and we are just 10 km from Melbourne city.
By Sheena Vaughan. Follow Sheena on Facebook and stay up-to-date with all the latest news and deals with Qi Medicine.