Reviews for facial acupuncture Melbourne.
Looking for online reviews for cosmetic acupuncture Melbourne? Then do a search on google!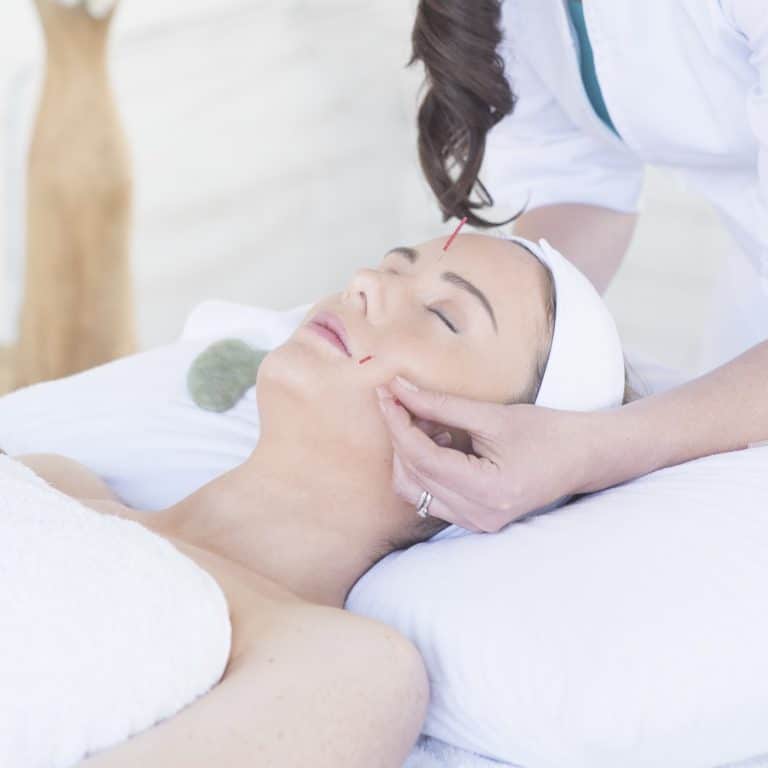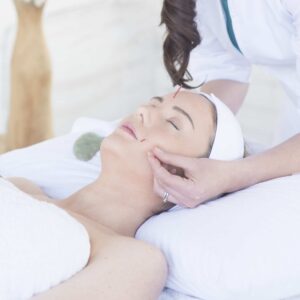 Just always be sure to take any information you find with a grain of salt- as some can be misleading. 
In Australia, registered acupuncture therapists are actually not allowed to post reviews or testimonials from their clients on their websites for a good reason- they can be misleading and paint a one-sided picture of results. 
This is a great rule handed down by AHPRA, our governing regulatory body, and protects you- the consumer- from making the wrong decision when choosing your cosmetic acupuncture therapist. 
So
 what 
should
 you do to find the best cosmetic acupuncture therapist in Melbourne?
Let me ask the question, why are you looking for cosmetic acupuncture reviews in the first place? It is because you want to know if it actually works! 
There is so much junk and jargon out there on the internet- especially when it comes to beauty- that you need some hard evidence that this would work for you and help your health rather than hinder it. 
To find a cosmetic acupuncturist in Melbourne that suits your needs, its best to follow these two steps: 
1. Read their website
Carefully read through the qualities of the treatment they offer. Does it address your specific concerns, such as acne or sagging?  
Different therapists have different training backgrounds and therefore areas of expertise, so it is important to pay attention to the details of their website. 
2. Book in for an exploratory initial consultation and treatment
Sometimes, you can only get so much information on a website, and you really need to try before you buy.  
The good news is cosmetic acupuncture is relaxing and relatively painless, and you always feel rejuvenated afterward.  
You also get the captive attention of your cosmetic acupuncturist, to ask as many questions as you like, before you decide to go ahead with a treatment package. 
(To book on your initial cosmetic acupuncture session with one of our Chinese medicine doctors, head to our booking page here)
What results can I expect from a course of cosmetic acupuncture?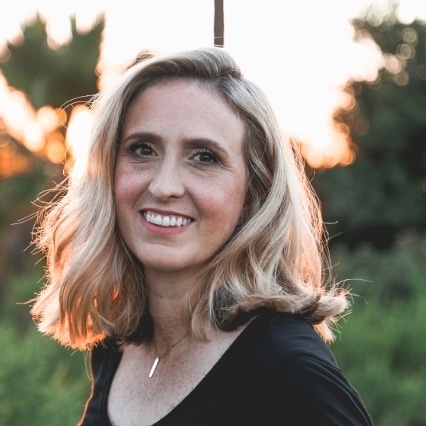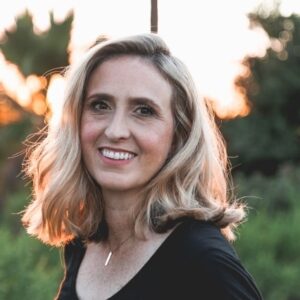 A full course of treatment with cosmetic acupuncture is 12 sessions, weekly in succession.  
We pick two areas of concern that have been bothering you and get to work on those areas through the treatments with facial needles. 
You receive a wealth of tools and resources to boost your results (facial yoga exercises, dermal rolling, skincare, lifestyle and diet changes) and if you combine these with your regular acupuncture and jade stone massage, amazing things can happen. 
At Qi Medicine in Melbourne, some of 
the many benefits of a course of cosmetic acupuncture:
Reduction in

 your

 physical, mental and emotional stress

 

Reduction in 

your 

physical pain symptoms 

 
Relaxation of

your

 facial muscles which may be leading to premature aging and wrinkle formation

 

A reduction in 

your 

stress l

evels l

eading to hormonal imbalances, break-outs, and skin imperfections

 

An improvement in the symptoms of 

your 

fatigue and poor energy

 

A skin care plan tailored to your needs

 

Reduced sagging and a boost in

 collagen and elastin with dermal rolling treatments

 
…and so much more. 
The benefits of cosmetic acupuncture can be many, and you will often notice extra unexpected benefits arise during their course of treatment. 
The final word on facial acupuncture reviews in Melbourne
Cosmetic acupuncture is such a personal, subjective treatment. 
What works for you, may not be the best solution for another.  
Instead of relying solely on reviews, do your research on your therapist of choice, and book in for your preliminary session.  
This is the best and the only way you will know if natural facial rejuvenation will support you and your health and skincare needs. 
Find out more about our facial acupuncture Melbourne treatments here
Have questions about facial acupuncture, or how Chinese Medicine can help improve your skin and wellbeing? Would you like to know how we can work together to balance your stress, pain and anything else that you've got going on? We'd love to hear from you.
More Posts You Might Like
How to make a facial acupuncture booking
Book online here or phone the clinic on (03) 8394 7665 to book your acupuncture treatment today.
Are we easy to get to?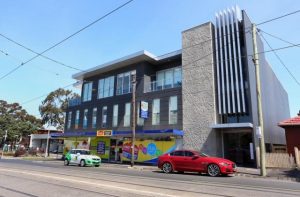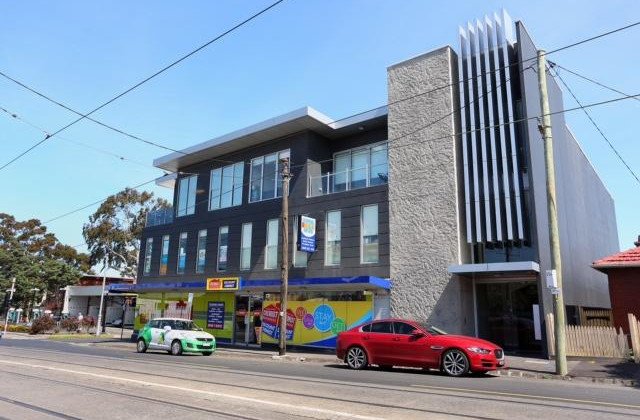 The clinic is located at Suite 4, Level 1, 151 Pascoe Vale Rd, Moonee Ponds. (Please ensure you take the ground floor elevator to reach us or level one.)
We provide acupuncture to the North-Western suburbs of Melbourne and are close to Highpoint.
Qi Medicine acupuncture is minutes away from Ascot Vale, Essendon, Avondale Heights, Maribyrnong, and Brunswick West.
We also service many clients with acupuncture and Chinese medicine in Travancore, Flemington, Aberfeldie, Maidstone. Qi Medicine Acupuncture Melbourne is located just 10 km from Melbourne city.
Follow Qi Medicine on Instagram and Facebook and stay up-to-date with all the latest news.