We are finally on our way out of winter, but you may still be feeling the winter blues and noticing that your skin has been a bit drier than usual. Dry skin at this time of year is often due to the heating we are all exposed to in these colder months. 
To combat both the winter blues and dry skin, I have put together a lovely skin mask that you can create right now with products from your kitchen. You can use this in between your facial rejuvenation acupuncture treatments with us. 
This mask is simple, effective and rejuvenating. It is wonderful pick me up and a perfect little self-care routine that will help to replenish your skin between your facial rejuvenation acupuncture sessions.
Here's a little information about the mask ingredients and why they are so beneficial for your skin!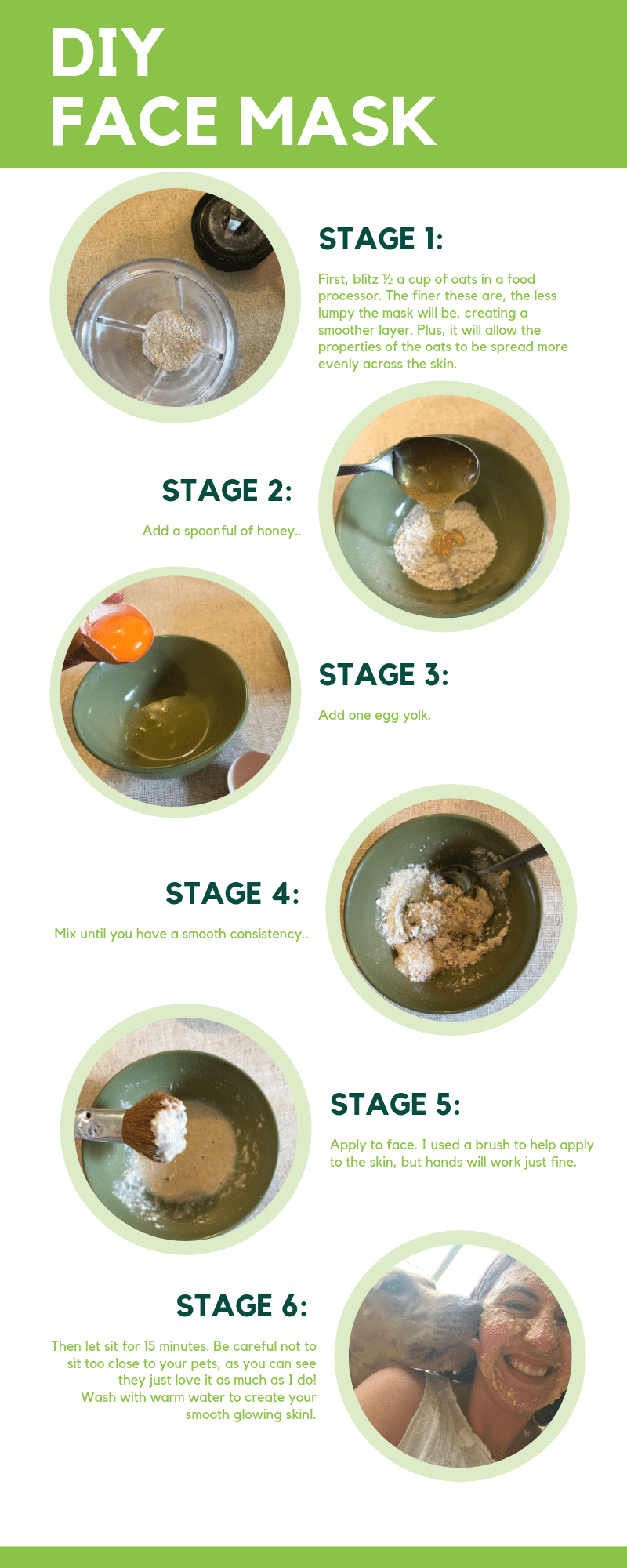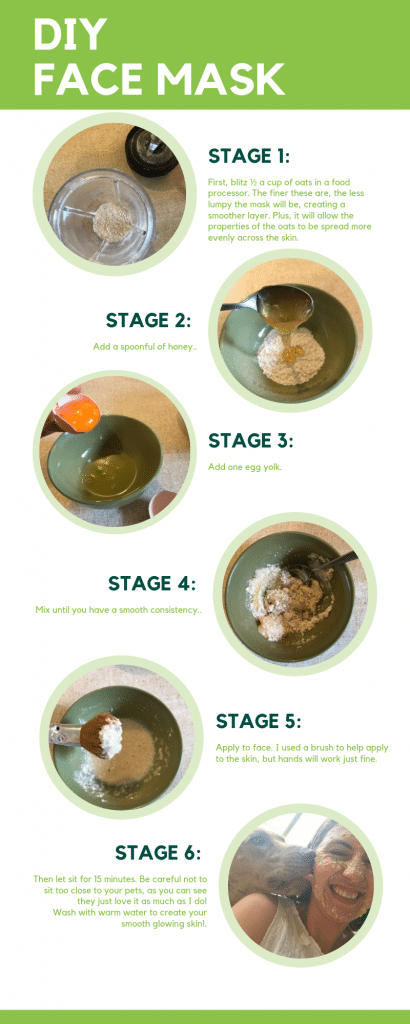 Oats
Oats can be used as a skin cleanser due to the saponin content—they don't strip natural oils, making them great for dry or sensitive skin.

The lipids and proteins found in oats moisten and revive the skin.

Oat antioxidants can reverse damage caused by UV rays, pollution and harsh chemicals on the skin, making

 them perfect for ageing skin.

Oats are anti-inflammatory, which is great for eczema and psoriasis. Oats are also anti-pruritic and will help to control itching from a range of skin conditions or general dry skin. 

Oats can be effective in the relief of sunburn with their combination of moistening and antioxidant (healing) properties.

Oats provide gentle skin exfoliation.
Honey
Honey preserves moisture and creates softer and smoother skin.

Honey has anti-inflammatory and antibacterial properties, which can rejuvenate the skin and heal wounds. This is especially helpful for conditions like dermatitis,  psoriasis and generally dry skin.



Egg whites
There are four main properties in egg whites that make it a wonderful ingredient in face masks:
Protein

repairs and nourishes the skin, leading to a healthier, younger and wrinkle reversing look.

Potassium

preserves moisture in the skin, leaving it hydrated and feeling soft.

Riboflavin

rids your skin of free radicals that can damage skin cells and trigger wrinkles.  

Magnesium

is a vital for radiant and glowing skin.

You can create a face mask out of egg whites to maintain your skin's natural glow and vitality.

 
Method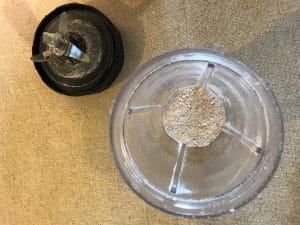 1.First, blitz ½ a cup of oats in a food processor. The finer the oats are, the less lumpy the mask will be. Using finer oats will mean you can create a spread the oats more evenly and smoothly across the skin.
2. Add a spoonful of honey and one egg white. 
3. Mix until you have a smooth consistency.
4. Apply to face. I used a brush to help apply the mask to the skin, but hands will work just fine.
5. Let the mask sit for 15 minutes. Be careful not to sit too close to your pets, as you can see they just love it as much as I do!
6. After 15 minutes, wash off with warm water. You are left with smooth glowing skin. And it lasts for days! Make sure you don't use your usual cleanser after washing the mask off, as you will wash away all the goodness.
Dr. Zoe is one of our talented staff members at Qi Medicine specialising in complex health issues. Want to know more about her work? You can watch Dr. Zoe's interview with Sheena here!
Have questions about how to use face masks between facial acupuncture sessions, or how Chinese medicine can help improve your skin and general health and wellbeing?
Would you like to know how we can work together to balance your stress, emotions and anything else that you've got going on? We'd love to hear from you.
More Posts You Might Like
Facial Yoga for the Mouth, Smile Lines and Cheeks.
The three biggest signs you have hormonal skin problems (and what to do about them).
How to make a cosmetic acupuncture booking
Book online here or phone the clinic on (03) 8394 7665 to book your acupuncture treatment today.
We've recently adjusted our cosmetic acupuncture pricing to give you more value!
Are we easy to get to?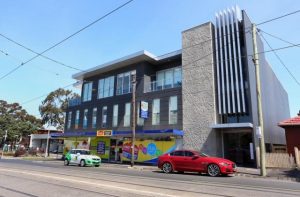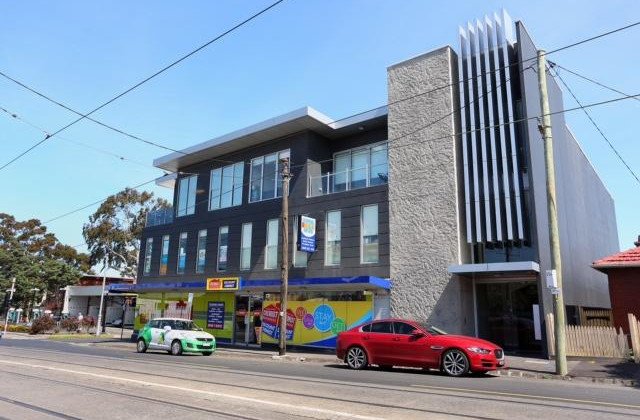 The clinic is located at Suite 4, Level 1, 151 Pascoe Vale Rd, Moonee Ponds. (Please ensure you take the ground floor elevator to reach us or level one.)
We provide acupuncture to the North-Western suburbs of Melbourne and are close to Highpoint.
Qi Medicine acupuncture is minutes away from Ascot Vale, Essendon, Avondale Heights, Maribyrnong, and Brunswick West.
We also service many clients with acupuncture and Chinese medicine in Travancore, Flemington, Aberfeldie, Maidstone. Qi Medicine Acupuncture Melbourne is located just 10 km from Melbourne city.
Follow Qi Medicine on Instagram and Facebook and stay up-to-date with all the latest news.
Dr. Zoe is a dedicated, compassionate doctor of Chinese medicine.
She has studied from and worked along-side some of the most experienced Chinese medicine doctors around the world, compiling the most effective and relevant treatments for her patients.
Zoe's passion lies in helping to solve the complex puzzle of health- whether it be what is causing your menstrual pain and irregularities, guiding women through all stages of pregnancy and birth, or simply relieving you of your chronic back pain. Zoe regularly publishes blogs for her followers based on the most relevant research to support her medicine.
Dr. Zoe's main areas of interest include:
• An interest in irregular and painful cycles, hormonal imbalances, and stress
• An interest in natural fertility and IVF
• Menopause and gynaecology
• Interest in pain management of any kind
• Cosmetic acupuncture and healthy aging
Zoe's qualifications and registrations include:
• Bachelor of health science, Chinese medicine (SSNM, Melbourne)
• Bachelor of Health Sciences, Curtin University of Technology, Bentley (WA)
• Registered with the Australian health practitioners regulation agency (AHPRA)
• Member of the Australian Acupuncture and Chinese Medicine Association (AACMA)