Today's post about acupuncture for the face is written by Dr. Angela Koutsofrigas, a Registered Chinese Medicine Practitioner and one of our talented staff members at Qi Medicine.
Why try acupuncture on your face?
Understanding what acupuncture can do on your face is made easier by looking first at Chinese face mapping and facial meridians.
Within Traditional Chinese Medicine (TCM), energy is known as Qi. More recently, Qi has been identified in scientific terms as the 'piezoelectric current' of the body.
This current runs along our meridian pathways, also known as the 'meridians' or 'channels' in Chinese medicine.
There are 12 main meridian pathways in TCM, each representing a major organ system. Many of these channels start or end on the face.
In addition to meridians, you can see in our face mapping diagram below, the stomach, small and large intestine, kidneys, bladder, heart, liver and reproductive organs all have a corresponding area on the face.
How your face reflects your health
Our skin is our largest organ and the canvas we display to the world.
According to traditional Chinese medicine, our face is a map of our internal organ system. Simply put, this means that whatever is going on with our internal body will show up on our face. This is especially true when we have prolonged internal imbalances.
An example most of us can relate to is having dark circles under our eyes when we haven't had enough sleep (kidney area).
Referring to the face map, we can see the area under the eyes is governed by the kidneys. According to Chinese medicine theory, our kidneys are the gate of our vitality. Insufficient sleep disrupts the body's innate capacity to renew itself, which is why we might wake up looking tired with dark circles under our eyes.
What about acne?
Acne commonly appears on a part of the face that corresponds with the organ system responsible.
For example, if acne appeared on your cheeks, which according to face mapping is represented by the stomach pathway, one of our Chinese Medicine Practitioners would know to address your digestive health.
How acupuncture on the face helps
Facial acupuncture may increase blood flow to the face and ensures it gets nourished with the oxygen and nutrients carried by the blood.
The cosmetic acupuncture we provide at Qi Medicine can also help promote healthy ageing of your skin. By using acupuncture in combination with dermal roller techniques and jade stone massage, we may be able to help you reduce the stress on the skin associated with premature ageing.
Have questions about facial acupuncture, or how Chinese Medicine can help improve your skin and wellbeing? Would you like to know how we can work together to balance your stress, pain and anything else that you've got going on? We'd love to hear from you.
More Posts You Might Like
The Hidden Emotions In Your Face: The Meanings Behind Lines And Wrinkles
Step by Step Instructions For Using Your Home Dermal Roller.
How to make a cosmetic acupuncture booking
Book online here or phone the clinic on (03) 8394 7665 to book your acupuncture treatment today.
We've recently adjusted our cosmetic acupuncture pricing to give you more value!
Are we easy to get to?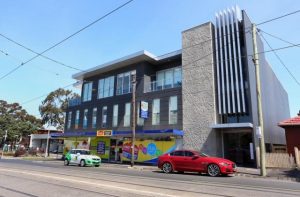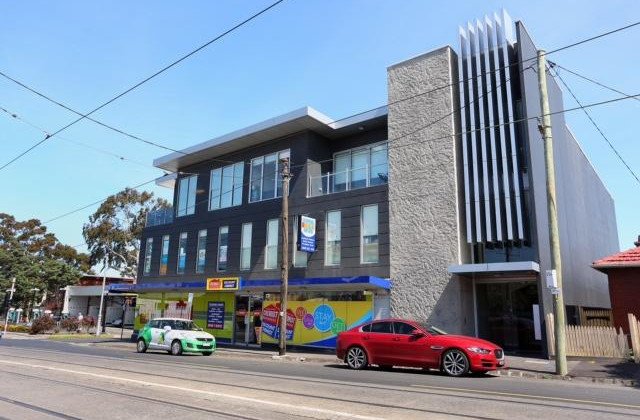 The clinic is located at Suite 4, Level 1, 151 Pascoe Vale Rd, Moonee Ponds. (Please ensure you take the ground floor elevator to reach us or level one.)
We provide acupuncture to the North-Western suburbs of Melbourne and are close to Highpoint.
Qi Medicine acupuncture is minutes away from Ascot Vale, Essendon, Avondale Heights, Maribyrnong, and Brunswick West.
We also service many clients with acupuncture and Chinese medicine in Travancore, Flemington, Aberfeldie, Maidstone. Qi Medicine Acupuncture Melbourne is located just 10 km from Melbourne city.
Follow Qi Medicine on Instagram and Facebook and stay up-to-date with all the latest news.