Yoga does more than help you keep fit and improve your posture; it may enhance fertility too.
Our Moonee Ponds health clinic has a special focus on fertility, IVF and helping couples understand what they can do to help boost their fertility chances (read more about acupuncture and fertility here). We offer a range of services from acupuncture and Chinese Medicine, to remedial massage, and our expert team has many years of experience working with fertility clients.
We have a post on Pranayama yoga breath for uterine health and blood flow. And today, Simon our remedial massage expert will walk you through two effective and helpful yoga poses to enhance fertility.
Fertility Yoga Stretch Pose
The stretch pose opens up and elongates the pelvic area allowing energy into the ovaries and letting go of any stress or tension or pain that you may have. Another reason why we recommend the Stretch pose is because it is super easy to do!
All you have to do is sit down with your legs out. Then come up, push onto the arms, bringing your feet flat on the ground. Just open up and push the pelvic area – that groin area – up.
Then breathe long and deep. Inhaling deeply through the nose, exhaling through the mouth, feeling that energy moves through the pelvic area, connecting with the ovaries, allowing blood flow to stimulate that area, and letting go of any stress pain or tension in that area.
Again, hold and release down, inhaling deeply then exhaling. Come up one more time, opening up that area, pelvic ovaries, and slowly back down. You can continue this process for up to 5 minutes.
It's very important to connect with the body, seeing how you're feeling, and also very important not to push yourself. You can watch the video above and follow Simon on how to do the Fertility Yoga Stretch Pose.
Fertility Yoga Melbourne Butterfly Pose
The butterfly pose is a type of the stretch pose which stimulates the ovaries and can help in the process of fertility. To do the Butterfly Pose, first, sit down, bring your feet together, and hook your hands over the toes. Sit up on that sit bone, but really soften into that groin and that lower abdominal area.
You can actually really feel yourself connecting, sitting up straight. For the ladies, close your eyes and connect with the lower abdominal area, stimulating blood flow to the ovaries as you bounce up and down. This does not only stimulate the lower abdominal area, but it's a great way to move any sensitivity, any blockages or any pain that you might have in regards to that area of the lower groin.
As you bounce very gently, you can actually feel the energy move, and it's a really rewarding, yet really soothing stretch. You can do this for up to 2-4 minutes, just make sure that the breathing is long and deep, and then continue at your own pace. Watch Simon do the butterfly pose in the video above.
Simon is a top remedial massage therapist and a Kundalini yoga instructor, with a deep knowledge of what it takes to maintain physical and emotional wellbeing. Read more about Simon and why you should book an appointment with him today.
Bookings
Book online here or phone the clinic on (03) 8589 6398 to book your acupuncture treatment today.
Are we easy to get to?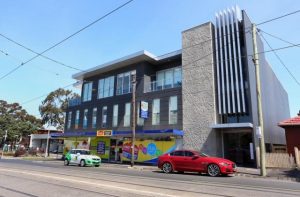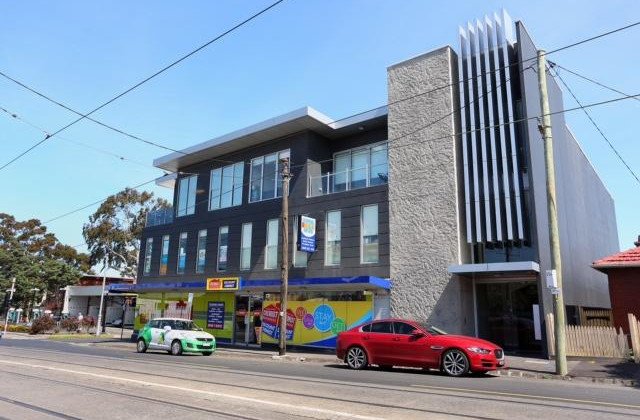 The clinic is located at Suite 4, Level 1, 151 Pascoe Vale Rd, Moonee Ponds. (Please ensure you take the ground floor elevator to reach us or level one.)
We provide acupuncture to the North Western suburbs of Melbourne and are close to Highpoint. Qi Medicine acupuncture is minutes away from Ascot Vale, Essendon, Avondale Heights, Maribyrnong, and Brunswick West. We also service many clients with acupuncture and Chinese medicine in Travancore, Flemington, Aberfeldie, Maidstone, and we are just 10 km from Melbourne city.
Follow Qi Medicine on Instagram and Facebook and stay up-to-date with all the latest news.