Fertile cervical mucus
By Dr. Ange Koutsofrigas (Registered Chinese medicine practitioner)
Cervical mucus is a fluid secreted by glands found in and around the cervix. Simply, fertile cervical mucus is a clue that ovulation is coming. While tracking your BBT will help confirm when you ovulate, observing the different stages of cervical mucus will help you to know when to make a baby.
The main ways to observe your fertile cervical mucus is by toilet paper check, discharge on your underwear or by an internal check. There are 3 main types of cervical mucus:
What does fertile cervical mucus look like?
Sticky phase – the cervical mucus is white or cloudy, small and sticky, rubbing it together will keep it in tack and create little globules. This is the least fertile.
Creamy phase – the cervical mucus transforms to a creamy or cloudy consistency, it's abundant and thick and much less sticky. You are semi-fertile during this phase.
Clear egg white – just before ovulation, your cervical mucus will take on a clear raw egg white quality, it will be abundant and extremely stretchy. Clear, stretchy cervical mucus is a sign your body has reached its prime fertile window and able to nourish and transport sperm through the cervix. This is the ultimate fertile cervical mucus.
When you see the clear egg white mucus, the time to make a baby is NOW!
What can I do for healthy cervical mucus?
Things that support healthy fertile cervical mucus is drinking plenty of water, avoid using lubricants and douching which disrupts the pH balance. In addition, maintaining a regular menstrual cycle and balancing hormone levels can be beneficial.
Do you want to speak to a health professional about your cervical mucus? Contact the Qi Medicine clinic to talk to us. Dr. Ange has a special interest in Fertility and can answer any questions you may have about your cycle, fertility, or acupuncture and Chinese Medicine.
Bookings
Book online here or phone the clinic on (03) 8589 6398 to book your acupuncture treatment today.
Are we easy to get to?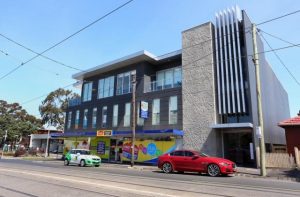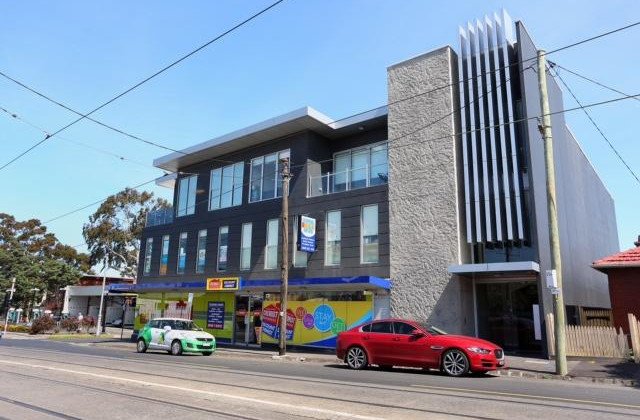 The clinic is located at Suite 4, Level 1, 151 Pascoe Vale Rd, Moonee Ponds. (Please ensure you take the ground floor elevator to reach us or level one.)
We provide acupuncture to the North Western suburbs of Melbourne and are close to Highpoint. Qi Medicine acupuncture is minutes away from Ascot Vale, Essendon, Avondale Heights, Maribyrnong, and Brunswick West. We also service many clients with acupuncture and Chinese medicine in Travancore, Flemington, Aberfeldie, Maidstone, and we are just 10 km from Melbourne city.
Follow Qi Medicine on Instagram and Facebook and stay up-to-date with all the latest news.