Acupuncture is gaining wider acceptance as a treatment for many conditions, writes Michelle Pountney.
There are many different ailments, complaints and medical concerns that can be treated with acupuncture – and many you may never have known.
Acupuncture, the ancient Chinese practice of using fine needles to re-tune the body, is becoming more widely accepted as a mainstream medical practice. But many people are still not sure just what it can do for them.
"Acupuncture has so many uses it is difficult to narrow down just some of its benefits," says Endeavour College of Natural Health graduate and acupuncture practitioner Sheena Vaughan. "Acupuncture essentially helps the body heal itself. It provides a drug-free treatment for nearly any health issue including stress, pain and cosmetic issues."
Research has found acupuncture may be effective in treating disorders such as digestive problems, emotional issues, gynecological complaints, musculoskeletal problems such as back pain and arthritis, some neurological conditions, respiratory diseases, vascular ailments as well as general conditions such as chronic fatigue, smoking cessation, weight loss, stress and others.
A typical acupuncture treatment involves the insertion of needles into particular points of the body followed by gentle manipulation of the needles, which is said to increase blood flow in the tissues.
While many people shy away from acupuncture because of a fear of needles, Ms. Vaughan says the benefits outweigh the fear.  "Nearly every second person I see says they are scared or anxious of needles, so I explain why it's not painful and the techniques I use and most of the time they are willing to try it," she says.
One reason the needles don't hurt is they are just 0.2mm in diameter, about a tenth of the size of a regular hypodermic needle. And acupuncturists are trained to go beyond the top layer of skin, where the nerve endings and pain receptors are, to the layers below which have no feeling. A typical treatment takes about 20 minutes.
Acupuncture has been practiced in Chinese medicine for thousands of years but in more recent times Western medicine has embraced the practice. A recent study found about one in 10 Australians had used acupuncture in the previous year, and the numbers are increasing. A recent study in four major Melbourne emergency departments found acupuncture was as good as drugs in treating lower back pain, sprained ankles and migraines when patients were asked to rate their pain an hour after treatment.
The private health insurance industry recognises the effectiveness of acupuncture and most funds cover acupuncture treatment.
The Chinese belief surrounding acupuncture is that the complementary forces of energy, called yin and yang, sustain every living thing and when they are out of balance in the body, disease may occur.
Even if you don't believe in the philosophy, the treatment has still been shown to be effective. And while you may go for acupuncture treatment to treat a specific complaint, it is said that acupuncture is a whole body approach to health.
While focusing on a particular complaint an acupuncturist will focus on improving your overall health, Dr David Lee from Endeavour College of Natural Health says many practitioners advertise dry needling, which is not acupuncture, for which training may be completed in as little as a weekend as opposed to four or five years for acupuncture therapists. He says dry needling developed as an analgesic therapy for musculo-skeletal pain only while acupuncture, treats a range of conditions.
Since 2012, acupuncturists must be registered with the Australian Health Practitioners Regulation Agency (AHPRA) with proof of their qualifications.
Bookings
Book online here or phone the clinic on (03) 8589 6398 to book your acupuncture treatment today.
Are we easy to get to?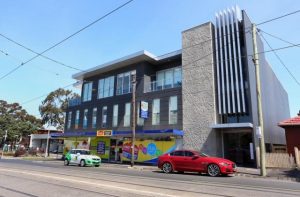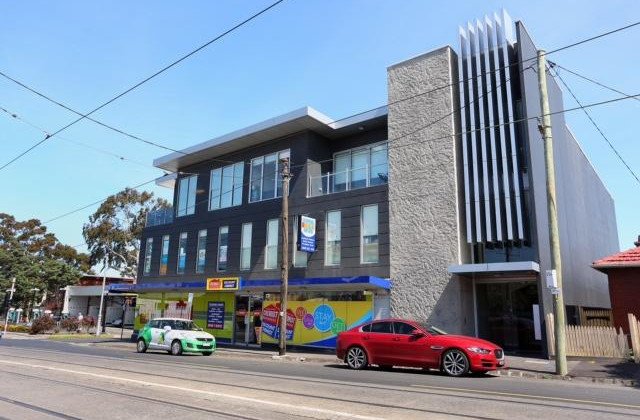 The clinic is located at Suite 4, Level 1, 151 Pascoe Vale Rd, Moonee Ponds. (Please ensure you take the ground floor elevator to reach us or level one.)
We provide acupuncture to the North Western suburbs of Melbourne and are close to Highpoint. Qi Medicine acupuncture is minutes away from Ascot Vale, Essendon, Avondale Heights, Maribyrnong, and Brunswick West. We also service many clients with acupuncture and Chinese medicine in Travancore, Flemington, Aberfeldie, Maidstone, and we are just 10 km from Melbourne city.
By Sheena Vaughan. Follow Sheena on Facebook and stay up-to-date with all the latest news and deals with Qi Medicine.