Facial yoga is a big part of keeping your muscles strong, supple, and healthy. I will often prescribe it as part of a full cosmetic acupuncture program for my clients and when done on a regular basis can have great results.
Just like working out at the gym or attending a regular yoga or Pilates class, so too the muscles of the face and neck need exercising and toning.
Facial muscles are made of exactly the same type of muscles (just smaller) as in the rest of the body and so will respond just as well to regular exercise. If you neglect to exercise, stretch and tone the facial muscles they will sag and droop! (Just think tuck shop lady arms on your cheeks).
Check out my fun series of facial yoga exercises for the four main areas of the face: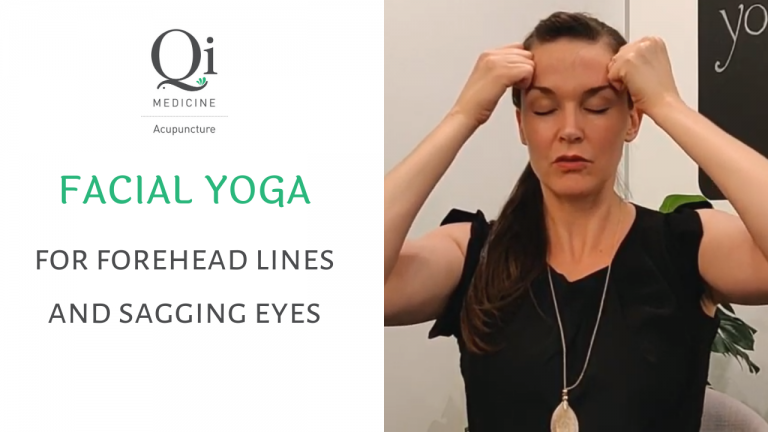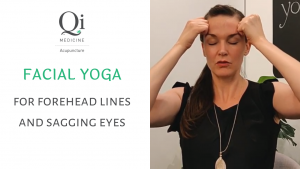 Also, Check out this 10-minute video by facial yoga guru Ranjana Khan. Plus you won't believe how old she is because she looks so good! Enjoy.
Cosmetic acupuncture bookings
Book online here or phone the clinic on (03) 8394 7665 to book your acupuncture treatment today.
Are we easy to get to?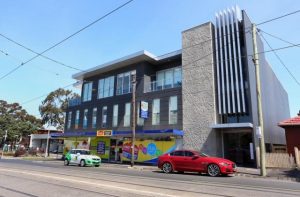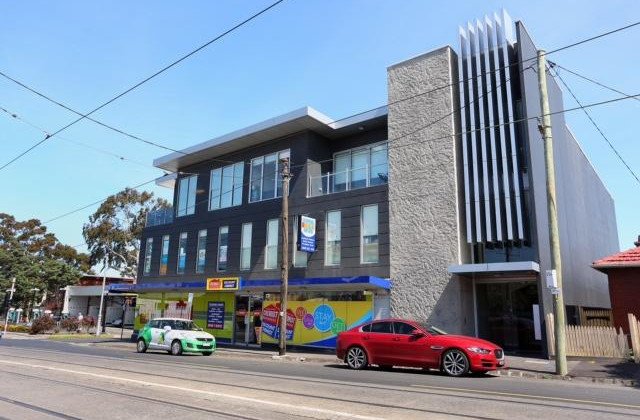 The clinic is located at Suite 4, Level 1, 151 Pascoe Vale Rd, Moonee Ponds. (Please ensure you take the ground floor elevator to reach us or level one.)
We provide acupuncture to the North Western suburbs of Melbourne and are close to Highpoint.
Qi Medicine acupuncture is minutes away from Ascot Vale, Essendon, Avondale Heights, Maribyrnong, and Brunswick West.
We also service many clients with acupuncture and Chinese medicine in Travancore, Flemington, Aberfeldie, Maidstone. Qi Medicine Acupuncture Melbourne is located just 10 km from Melbourne city.
Follow Qi Medicine on Instagram and Facebook and stay up-to-date with all the latest news.