Inspired by my presentation last week for the women in engineering in Melbourne recently, I would like to share with you the four biggest health concerns for women, and how they can be helped with Chinese medicine and acupuncture.
Number one, Stress.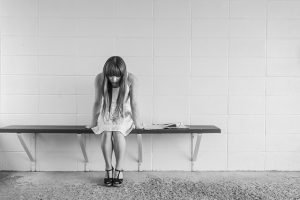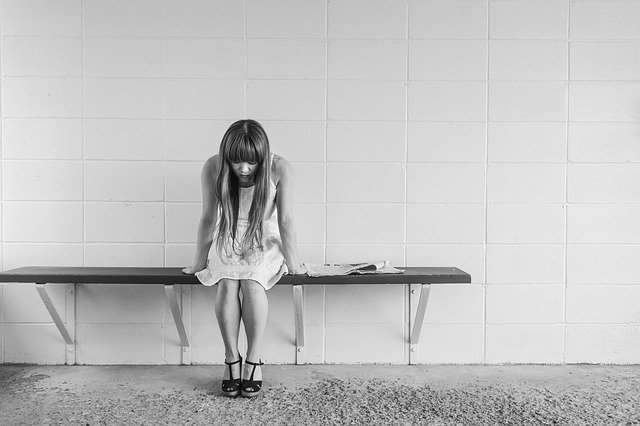 Recent studies have shown that stress levels are rising in working Australians. Chinese medicine can combat stress on a number of levels. Acupuncture has a direct effect on the nervous system and could dramatically reduce stress levels. Regular exercise and key dietary improvements will also have a huge impact on overall stress levels.
The second biggest health concern to modern women? Muscle pain.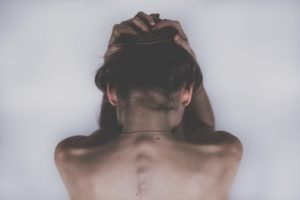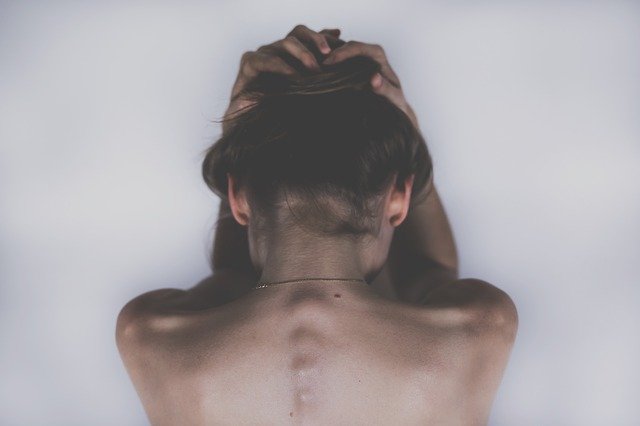 Although seemingly trivial, ongoing tension in the body can really impact the quality of life. If you are one of those who are 'putting up' with pain and tension, now is the time to stop that cycle. Chinese medicine had many ways to address muscle tension, through massage, cupping, stretching, dietary and lifestyle advice, plus herbal remedies.
Insomnia and trouble sleeping.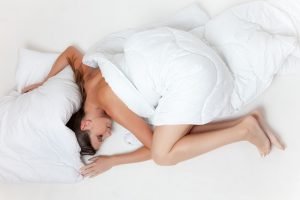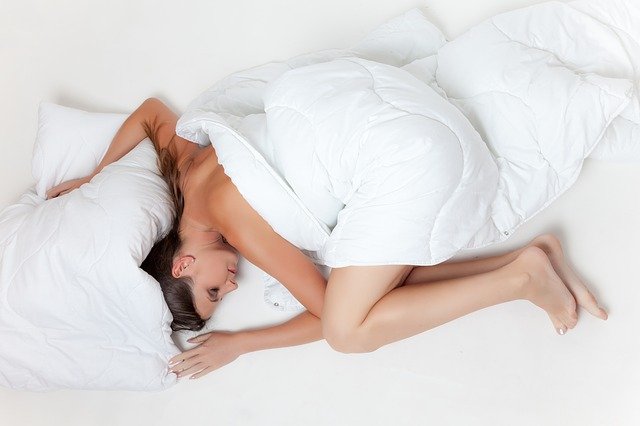 A little bit goes a long way when it comes to rest, and if your sleep quality and the amount is poor, you run a higher risk of developing a myriad of health issues. Some of the bigger ones include stroke, diabetes, heart disease, high blood pressure, depressed immunity, poor skin and muscle health, increased stress and depression.
Acupuncture and Chinese medicine may be beneficial at helping you sleep, by reducing pain and stress in the body, and therefore having a relaxing, rejuvenation effect.
The final biggest health concern for working women is digestive complaints.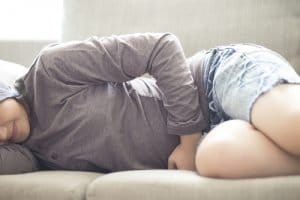 I find it is little discussed but a major problem for a lot of my clients, many suffering in silence. This covers many issues including food sensitivities, IBS, ulcerative colitis, bloating and other bowel issues.
Often, some small changes in diet can have a huge impact on these disorders. The dietary and lifestyle advice that is given during an acupuncture consultation can often help you achieve some positive health benefits, and thus a healthier gut.
If you would like to better understand how Chinese medicine can help you, feel free to get in touch with us at any time via phone or email. There is no problem too small and if you have been suffering from any of these issues we may be able to help. If you are new to Chinese medicine and just want to find out a little more information, then please call us for your free 10-minute phone consultation. 
Bookings
Book online here or phone the clinic on (03) 8589 6398 to book your acupuncture treatment today.
Are we easy to get to?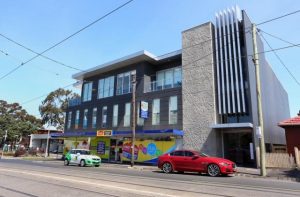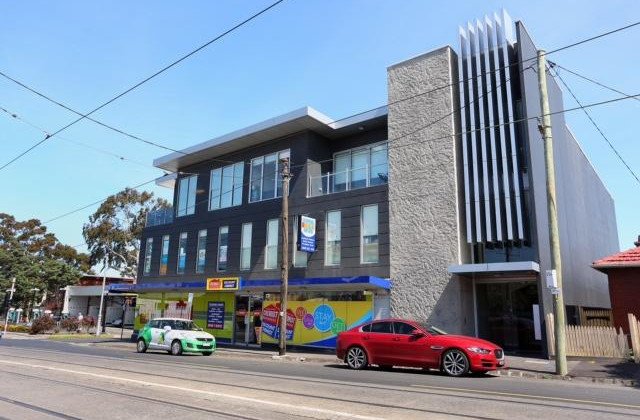 The clinic is located at Suite 4, Level 1, 151 Pascoe Vale Rd, Moonee Ponds. (Please ensure you take the ground floor elevator to reach us or level one.)
We provide acupuncture to the North Western suburbs of Melbourne and are close to Highpoint. Qi Medicine acupuncture is minutes away from Ascot Vale, Essendon, Avondale Heights, Maribyrnong, and Brunswick West. We also service many clients with acupuncture and Chinese medicine in Travancore, Flemington, Aberfeldie, Maidstone, and we are just 10 km from Melbourne city.
By Sheena Vaughan. Follow Sheena on Facebook and stay up-to-date with all the latest news and deals with Qi Medicine.