Fertility is a holistic art.
Ask anyone who has started trying for a baby and they'll tell you that it's not just about having timed intercourse but also looking after your body with the right food, acupuncture, exercise, supplements, and even mindset.
This is where fertility yoga can be so unbelievably useful.
Read more about acupuncture in fertility here
Practicing yoga for fertility is one of the best ways you can look after your body, and your mind, whilst ensuring your body receives optimal blood flow, and just the right amount of exercise to promote fertility.
Fertility yoga for a better headspace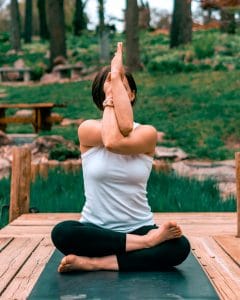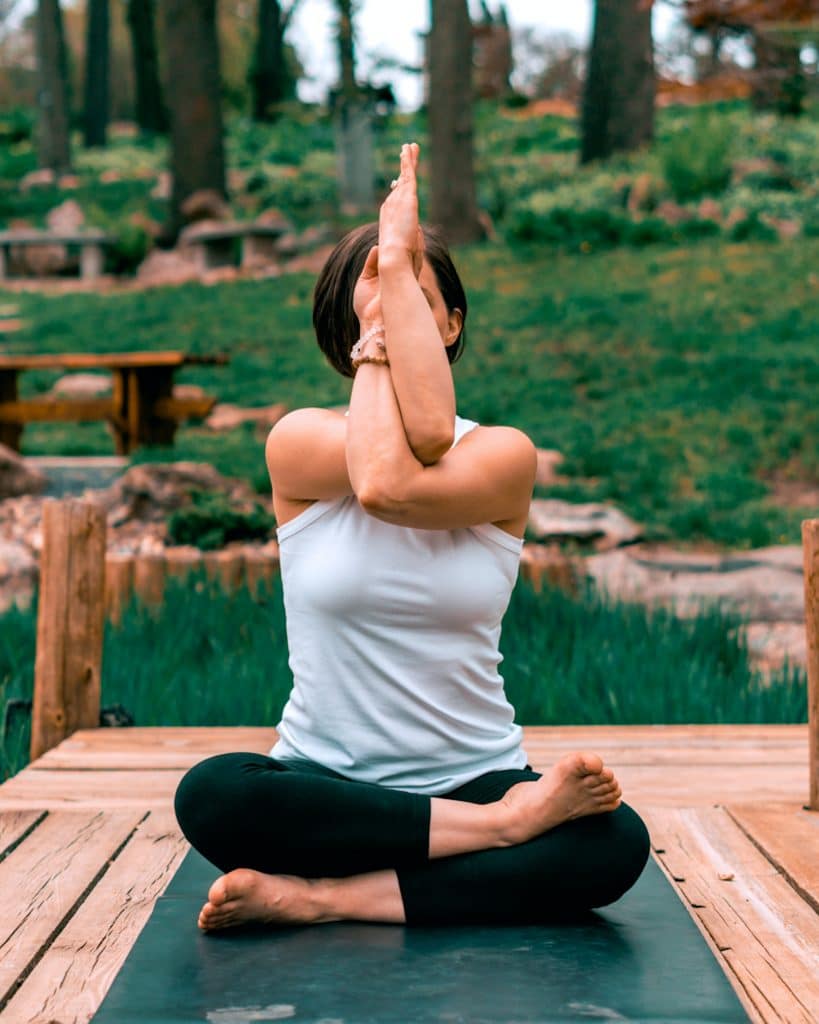 Of course, the beauty of fertility yoga is that you're not just exercising the body and strengthening up the muscles needed a healthy pregnancy, but you also strengthen your mindset muscle.
Your mindset muscle is one of the most important muscles that you ever use, yet tends to be underrated when it comes to fertility and pregnancy.
Reducing stress and promoting a calm, optimistic mindset is well documented to be great for fertility, and can even improve your chances for conception.
With so much uncertainty when you are trying for a baby, you do have the power over how you respond to the stress it creates!
Enjoy your free fertility yoga videos
In this great video series by Shavita Kotak ( our local Melbourne yoga and health guru), you will learn how to both practice mindfulness and relaxation whilst trying for a baby, and in the challenging 2-week weight to find out with you are pregnant!
We sincerely hope you enjoy this video series, and we look forward to seeing you soon in the practice for your acupuncture to help complement your fertility and pregnancy journey.
Read more about acupuncture in pregnancy here.
Yoga to help you in the two-week wait to find out if you are pregnant!
10-minute easy yoga to help you get pregnant
five top yoga poses for fertility
What's next?
Are over trying to navigate fertility health on your own? Book a session with one of our acupuncturists to understand how acupuncture and Chinese medicine works with fertility.
To find out more, get in touch with one of our friendly reception staff on (03) 8394 7665.
Other posts you may like
Bookings for acupuncture
Book online here or phone the clinic on (03) 8394 7665 to book your acupuncture treatment today.
Our acupuncture clinic location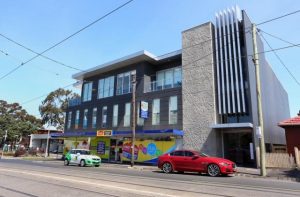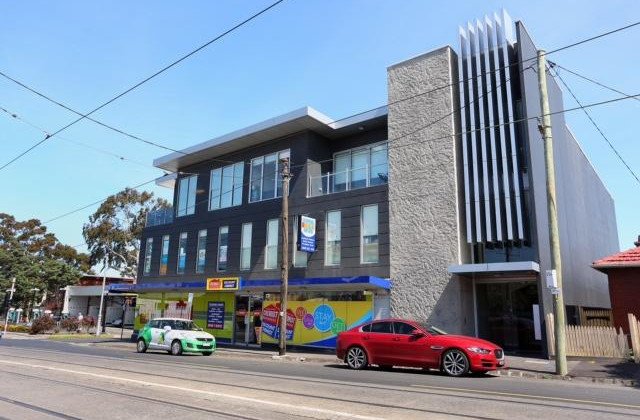 The clinic is located at Suite 4, Level 1, 151 Pascoe Vale Rd, Moonee Ponds. (Please ensure you take the ground floor elevator to reach us or level one.)
We provide acupuncture in pregnancy Melbourne to the North-Western suburbs of Melbourne and are close to Highpoint. Qi Medicine acupuncture is minutes away from Ascot Vale, Essendon, Avondale Heights, Maribyrnong, and Brunswick West. We also service many clients with acupuncture and Chinese medicine in Travancore, Flemington, Aberfeldie, Maidstone, and we are just 10 km from Melbourne city.
Follow Qi Medicine on Instagram and Facebook and stay up-to-date with all the latest news.
https://www.merckmanuals.com/home/women-s-health-issues/endometriosis/endometriosis?