(Revised and updated Janurary 2022)
How to relieve pressure on your sinuses?
Suffering from chronic sinus pressure? Perhaps your hay fever is driving you crazy and no amount of sprays, pills, or remedies are doing the trick. So, how do you relieve pressure on sinuses? One of the quickest and most effective ways you can find sinus pain relief is with acupuncture for sinus pain. If you need quick relief or don't have access to an acupuncture clinic in Melbourne that can offer sinus acupuncture, then check out our video below.
looking for acupuncture for sinus pain?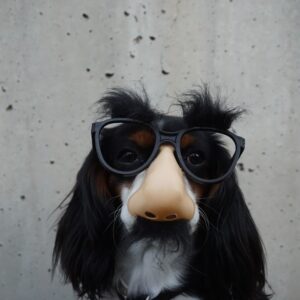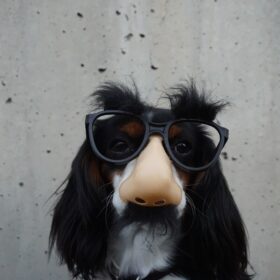 Acupuncture for sinus pain is one thing that we love to help our patients with at Qi Medicine Melbourne! We not only teach you sinus acupuncture points, but we can help provide pain relief when you are feeling totally blocked up. Many people seek out tcm for sinus infection, or when hay fever hits. 
Although we can't cure hayfever ( which is an allergic autoimmune reaction) we can certainly coach you through your best options for sinus acupressure, diet, and lifestyle choices to minimize sinus congestion, and discuss all chronic sinusitis treatment options.
What is acupressure for sinus points?
I have put together a quick demonstration of some of the most powerful acupressure for sinus points that should give you quick relief throughout the day and help you sleep at night. If you find, however, that your sinus congestion is still a problem, you might want to consider booking in for an acupuncture session with the doctors here at Qi Medicine. Enjoy!
Bookings 
Book online here or phone the clinic on (03) 8394 7665 to book your acupuncture treatment today.
Are we easy to get to?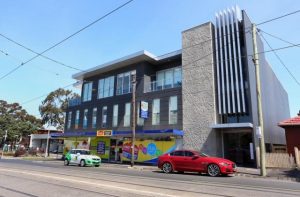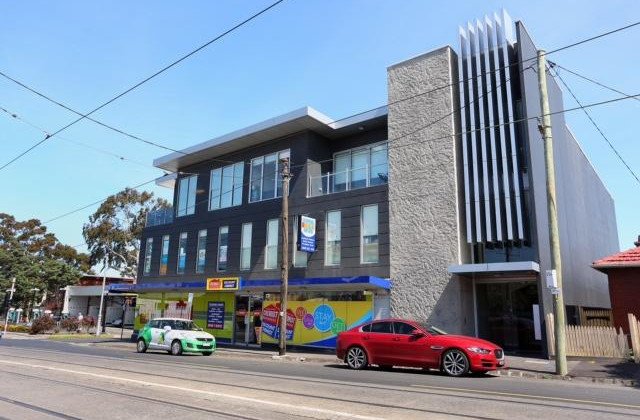 The clinic is located at Suite 4, Level 1, 151 Pascoe Vale Rd, Moonee Ponds. (Please ensure you take the ground floor elevator to reach us or level one.)
We provide acupuncture to the North Western suburbs of Melbourne and are close to Highpoint. Qi Medicine acupuncture is minutes away from Ascot Vale, Essendon, Avondale Heights, Maribyrnong, and Brunswick West. We also service many clients with acupuncture and Chinese medicine in Travancore, Flemington, Aberfeldie, Maidstone, and we are just 10 km from Melbourne city.
By Sheena Vaughan. Follow Sheena on Facebook and stay up-to-date with all the latest news and deals with Qi Medicine.