Reiki and Hypnotherapy now available at our Moonee Ponds clinic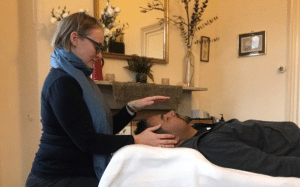 The team at Qi Medicine are so pleased to welcome the talented Helen Egert to the clinic!
Helen is an experienced and accomplished therapist, offering both Reiki energy healing and hypnotherapy in our Moonee Ponds practice.
She will be joining the practice as of the 8th of August 2019 and will be available for bookings on Tuesday and Thursday evenings and all day Saturday.
For bookings please check out Helen's website here.
What is Reiki healing?
Reiki is a very effective and gentle energy healing method. It treats the whole body, not just the symptoms of an individual.
The practitioner acts as an energy channel for the healing energy to flow through his/her hands to the person receiving treatment. This can cause big shifts toward health. Reiki works on the physical, mental, emotional, and/or spiritual realm, restoring balance and harmony to a person's being.
Reiki treatment can often result in some of the following benefits:
​Reduced stress

Improvement in concentration and memory

greater self-awareness

Creative problem solving

Reduced anxiety, anger, and tension

Improved relationships with family and friends,

Compassion for self and others,

Better pain management,

Clear thinking,

Deeper personal wisdom,

Overall greater wellbeing,

Feeling in balance in life,

Improved happiness.
What is HeartEnergetix Hypnotherapy?
HeartEnergetix is a blend of hypnotherapy, consciousness work and deep energy work.​​
All our memories are stored within our subconscious and make up our beliefs of who we are today. Through the state of trance -hypnosis – the moment your block or belief started can be found in your subconscious and then healed.
Find out more about hypnotherapy here.
Being in a safe space for you to simply be yourself and allow yourself to reveal who you really are is key with this modality.
Through hypnotherapy and HeartEnergetix you are able to identify the core and source of what is holding you back. Using age regression and deep energy work combined, we are able to track back to the very first time the issue you would like to work on showed up for you.
Some of the main issues Helen can work through with hypnotherapy include:
Releasing stress

Releasing anxiety, panic or depression

work through grief

Overcoming fears and phobias

Chronic pain and disease

Weight loss and eating habits and disorders

Sleep deprivation and insomnia

Confidence and Self-esteem

Clearing trauma and experiences

Dealing with Anger, hurt, resentment, negative emotions

Relationship issues (past, present, and future)

Financial stresses

Issues with performance, study, public speaking

Finding life purpose

Helping with stress and pain through pregnancy

Stop smoking and other addictions
About Helen
Helen began her journey as a therapist in 2013 by studying Reiki. Since this time she has added a range of skills to practice and now knows that working with the healing arts is her life's passion.
For more details on Helen's journey and style, check out her website innerhealingpath.com.au.
Reiki and hypnotherapy Moonee Ponds bookings
Are we easy to get to?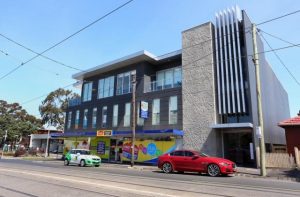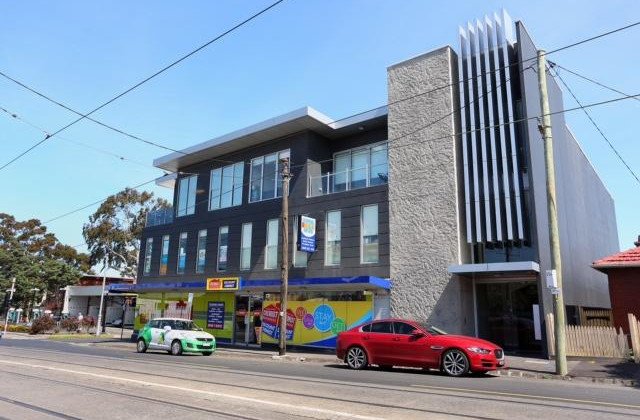 The clinic is located at Suite 4, Level 1, 151 Pascoe Vale Rd, Moonee Ponds. (Please ensure you take the ground floor elevator to reach us or level one.)
We provide health services to the North-Western suburbs of Melbourne and are close to Highpoint.
Qi Medicine acupuncture is minutes away from Ascot Vale, Essendon, Avondale Heights, Maribyrnong, and Brunswick West.
We also service many clients with Hypnotherapy and Reiki in Travancore, Flemington, Aberfeldie, Maidstone. Qi Medicine Acupuncture Melbourne is located just 10 km from Melbourne city.
Follow Qi Medicine on Instagram and Facebook and stay up-to-date with all the latest news.