The entire team at Qi Medicine acupuncture is ecstatic to welcome Dr. Zoe Rankin to our growing family! We couldn't hope for a more driven, compassionate and professional Chinese medicine doctor to help you with your pain and health imbalances. We like to think of Dr. Zoe as a real health detective- She LOVES joining the dots and diving deep into the small stuff, helping you to unravel your puzzling health complaints!
A little on Dr. Zoe's journey so far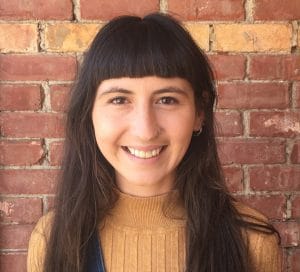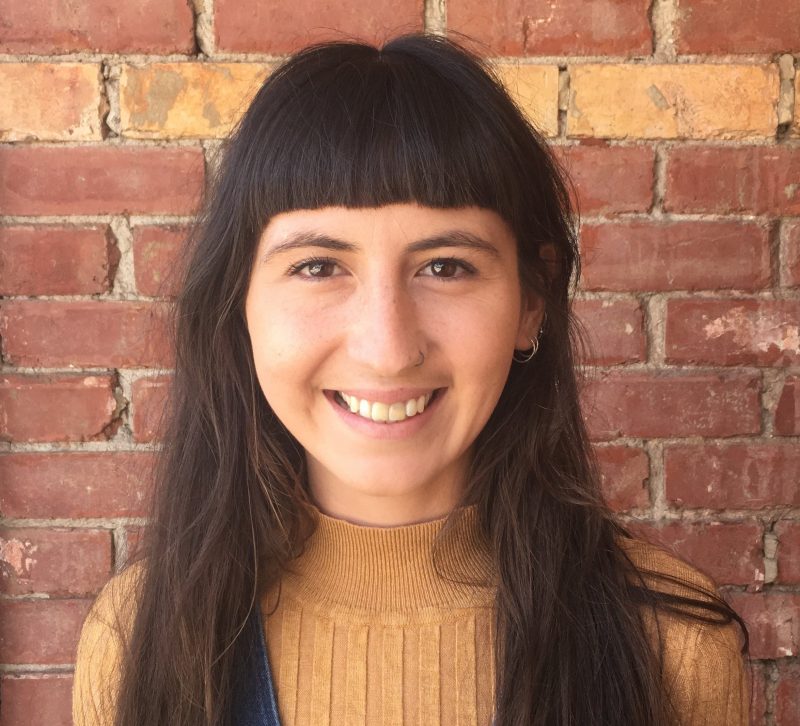 Dr. Zoe has a long history of thriving in the health and wellness industries, from volunteering much of her time with end-stage Altzimers sufferers (and receiving a Duke of Edinburgh 'Bronze Award' as a result of her efforts), to commit herself to the Strides Supportive Friends Program. For the past 5 years, Dr. Zoe has immersed herself in expanding her knowledge base, completing two Bachelor's of health science, one majoring in acupuncture and Chinese Medicine.
What Zoe can help you with
Dr. Zoe has an enthusiasm for your complex health issues; she is like a health detective working hard to unlock the causes and imbalances behind your disharmony. Do you suffer from a host of small, seemingly unrelated niggles? This may be fatigue and struggling to get out of bed in the morning, period pain or bad PMS, back and neck pain, low mood and not feeling the zest for life you used to feel, craving sugar, or sensing tightness in the chest or throat? Well, Dr. Zoe knows that this is a clear pattern of disharmony, that can be addressed with a well structured Chinese medicine and acupuncture approach.
Watch Dr. Zoe's interview with Sheena below:
Bookings
Book online here or phone the clinic on (03) 8589 6398 to book your acupuncture treatment today.
Are we easy to get to?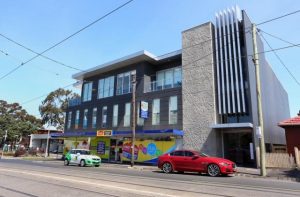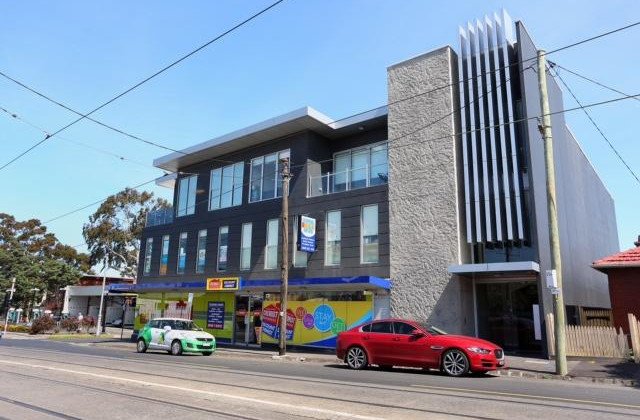 The clinic is located at Suite 4, Level 1, 151 Pascoe Vale Rd, Moonee Ponds. (Please ensure you take the ground floor elevator to reach us or level one.)
We provide acupuncture to the North Western suburbs of Melbourne and are close to Highpoint. Qi Medicine acupuncture is minutes away from Ascot Vale, Essendon, Avondale Heights, Maribyrnong, and Brunswick West. We also service many clients with acupuncture and Chinese medicine in Travancore, Flemington, Aberfeldie, Maidstone, and we are just 10 km from Melbourne city.
By Sheena Vaughan. Follow Sheena on Google Plus and Facebook and stay up-to-date with all the latest news and deals with Qi Medicine.