Remedial massage is now at Qi Medicine (yay!)
After many, many requests to provide remedial massage in our clinic, We are so proud to announce that we now have a top remedial massage therapist as part of our Moonee Ponds team! Meet Simon Morris, an accomplished, heart-focused therapist.
What is Simon like as a therapist?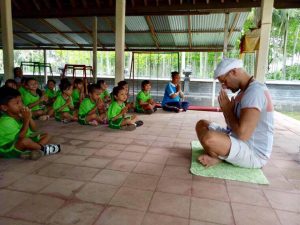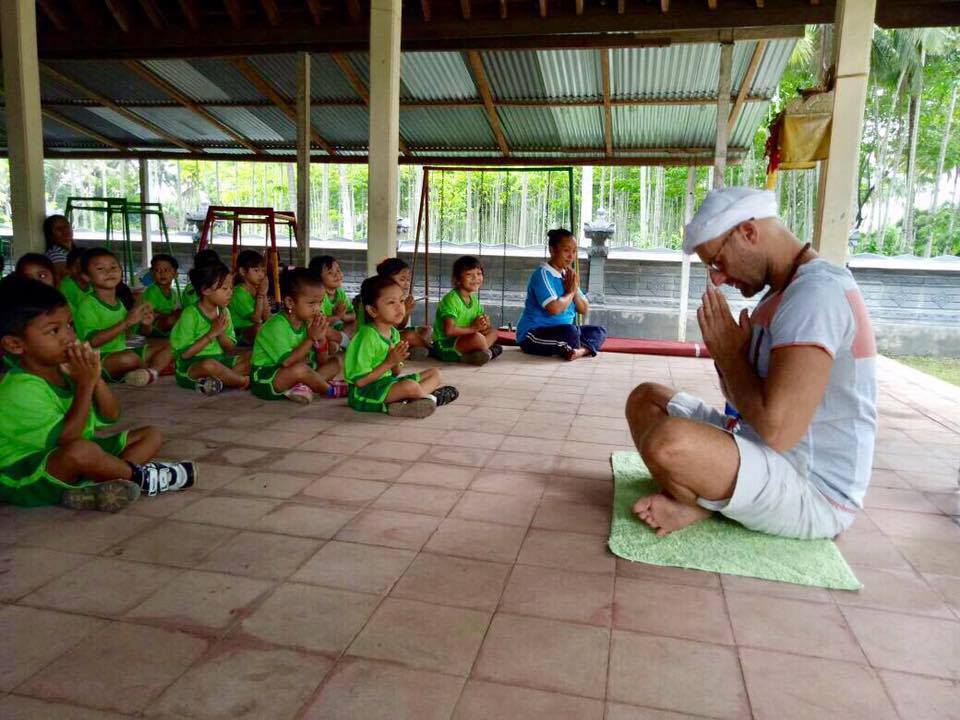 Simon understands that many of your physical ailments will have an underlying psychological trigger, and thus he works hard to help calm and soothe your stress and anxiety, that may be aggravating your pain and tension. Simon works from the heart- his passion is caring for others, and to be of service to humanity. This is his calling and the cornerstone of his professional life. 
Personally, Simon is always working towards living a more fulfilling and enlightened life-  therefore he works hard to make sure your needs are identified and met both physically, spiritually and metaphysically. Receiving a session from Simon is very uplifting, you will feel he has actively directed gorgeous, calming energy to your heart!
Because Simon has worked with thousands of clients, he is very sensitive to your individual needs. He has an ability to sense when you just need some extra nurturing, and will adjust his treatment style to suit you perfectly. He is also able to provide a very firm massage when you just need something to get into those tight muscles!
A quick interview with Simon on his treatment styles.
A little on Simon's training and expertise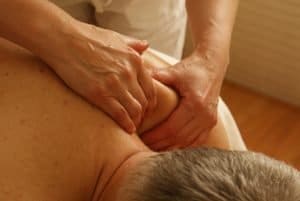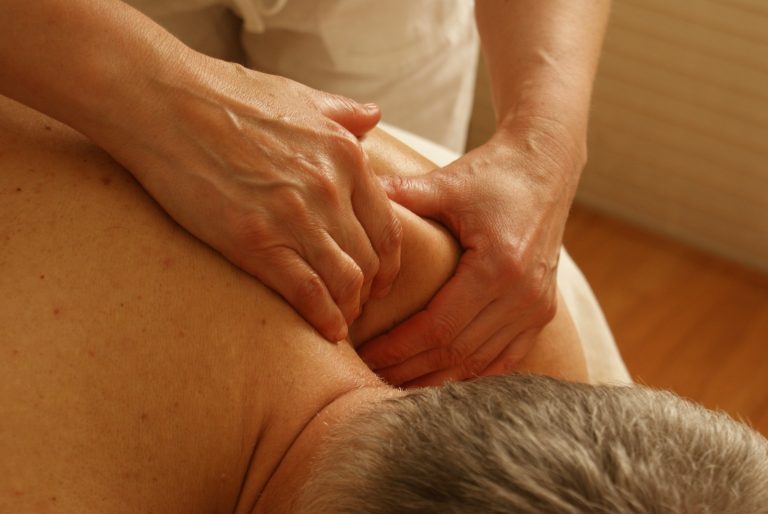 Simon Morris has been practicing massage since 2011, where he trained at the Jamu international school of massage and traditional Balinese healing. He had the opportunity to immerse himself in the healing art of Balinese massage, training alongside traditional healers and elders in Bali, Indonesia. Simon has also trained as a  Kundalini yoga instructor, with a deep knowledge of what it takes to maintain physical and emotional wellbeing.
On returning to Melbourne, Simon immersed himself in his practice, working to combine massage with reiki and energy healing, whilst providing therapeutic and effective management techniques to alleviate back, neck and muscle pain. Simon had also undertaken further study in remedial and deep tissue massage, and is an Australian health fund recognised provider.
Can I claim with Simon's treatments?
Yes! Simon is recognised with all major and minor health funds in Australia. Bring along your health fund card to receive an on the spot rebate.
When can I book in?
Because you are super busy, Simon has kindly made himself available after hours and on Saturdays, when you need to wind down. Check out our online bookings here to see what appointments he has available.
Cost
See our pricing page here
Bookings
Book online here or phone the clinic on (03) 8589 6398 to book your acupuncture treatment today.
Are we easy to get to?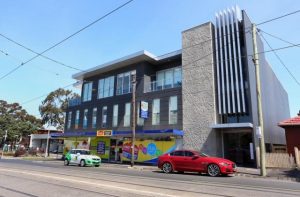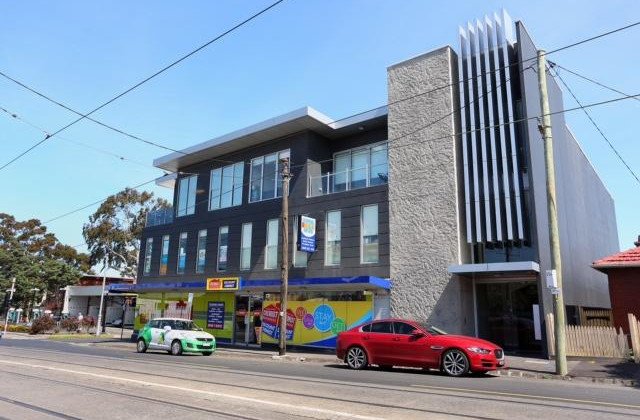 The clinic is located at Suite 4, Level 1, 151 Pascoe Vale Rd, Moonee Ponds. (Please ensure you take the ground floor elevator to reach us or level one.)
We provide acupuncture to the North Western suburbs of Melbourne and are close to Highpoint. Qi Medicine acupuncture is minutes away from Ascot Vale, Essendon, Avondale Heights, Maribyrnong, and Brunswick West. We also service many clients with acupuncture and Chinese medicine in Travancore, Flemington, Aberfeldie, Maidstone, and we are just 10 km from Melbourne city.
By Sheena Vaughan. Follow Sheena on Google Plus and Facebook and stay up-to-date with all the latest news and deals with Qi Medicine.