Dr. Angela has a strong focus on fertility success, healthy pregnancies, and healthy births. 
Qi Medicine is expanding again, and we are adding another talented therapist to our clinic. Dr. Angela Koutsofrigas (or Dr. Ange, as she is also known) brings a wealth of wisdom and expertise to our clinic. 
In practice for over 20 years, Dr. Ange started out as a bodyworker in remedial massage and myotherapy. Over the years she went on to expand her knowledge with a range of skills, studying yoga teacher training, meditation and became registered as a birth educator (hypnobirthing).
Alongside these practices, Ange is a fully qualified traditional Chinese medicine and acupuncture practitioner, having completed a bachelor degree in Melbourne over a decade ago. Perhaps Agne's biggest achievement though would have to be bringing up a gorgeous brood of three adorable children!
Fertility, pregnancy and healthy births are among Ange's passions, and she draws on decades of experience and further education to help guide her clients through these stages in life. She works hard to educate and empower her clients, giving them the courage, tools, and resources they need to navigate these life stages in optimum health and achieve fertility success.
Ange's strong points are also in pain management with acupuncture and cosmetic acupuncture. Dr. Ange loves to help women find the best version of themselves through healthy aging, with natural facial rejuvenation. She works on a deep, emotional level, helping you to resolve past pain and poor health that may be affecting your ability to shine.  
Dr Angela is in the practice on Tuesdays and Fridays currently. Check here if you would like to find out more about Dr. Ange's qualifications, and here to make a booking online with her.
Bookings
Book online here or phone the clinic on (03) 8589 6398 to book your acupuncture treatment today.
Are we easy to get to?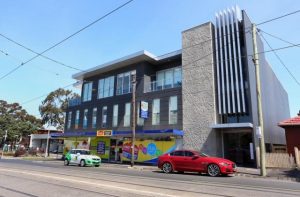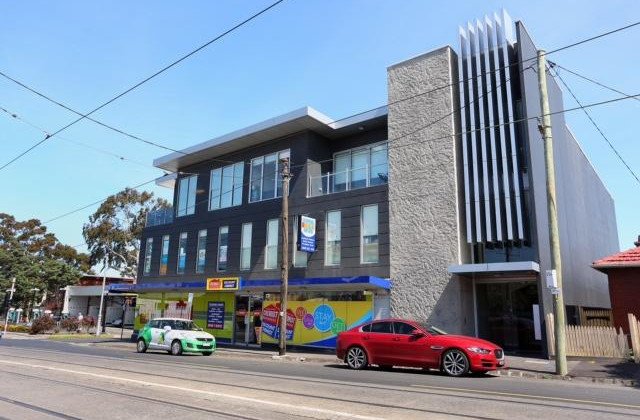 The clinic is located at Suite 4, Level 1, 151 Pascoe Vale Rd, Moonee Ponds. (Please ensure you take the ground floor elevator to reach us or level one.)
We provide acupuncture to the North Western suburbs of Melbourne and are close to Highpoint. Qi Medicine acupuncture is minutes away from Ascot Vale, Essendon, Avondale Heights, Maribyrnong, and Brunswick West. We also service many clients with acupuncture and Chinese medicine in Travancore, Flemington, Aberfeldie, Maidstone, and we are just 10 km from Melbourne city. 
By Sheena Vaughan. Follow Sheena on Google Plus and Facebook and stay up-to-date with all the latest news and deals with Qi Medicine.