For the past ten years, I have run an acupuncture practice in Moonee Ponds. I can say without a doubt that it's one of the best suburbs that I've ever had the pleasure of working in!
It's not just one of the most well-connected suburbs of Melbourne, but it has managed to retain its old-world charm – I love the beautiful Victorian houses and gardens still standing in many of the streets of Moonee Ponds. 
I personally love shopping at Fresh on Young ( or what I call 'Froung' for short, next to Woolies), this family-run boutique deli and grocery store have the nicest staff and the freshest produce. I always buy my sneakers from Sims Sports (of course because of the free t-shirt), and I'm absolutely in love with the fried chicken at Brother Hen across the road from our clinic. 
Just up the road from the acupuncture practice is the beautiful Queens Park, where I like to take my little one for a play or to chase the ducks. And mercifully, there are some great free all-day parking spots out the front of our brand new practice which we opened last November, at level 1, 151 Pascoe Vale Road.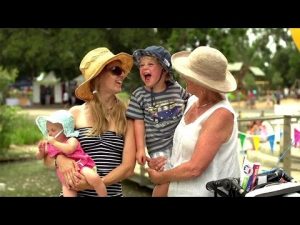 But above all, the thing I love most about practicing acupuncture in Moonee Ponds is the people! There's something about the locals, many whom have been here for more than 20 years, who have now become regular clients of Qi Medicine acupuncture. There is a certain vibe of care and community among
them, and I feel so at home now in Moonee Ponds I couldn't imagine practicing anywhere else. 
So I wanted to extend a big thank you to all the other amazing businesses and wonderful locals, who have made Moonee Ponds so special to me, I couldn't imagine working anywhere else. Here's to another ten years of practice in Chinese medicine in Moonee Ponds!
Acupuncture cost
See our pricing page here
Bookings
Book online here or phone the clinic on (03) 8589 6398 to book your acupuncture treatment today.
Are we easy to get to?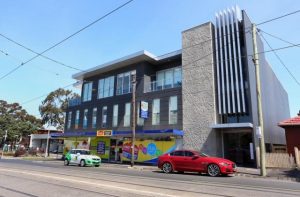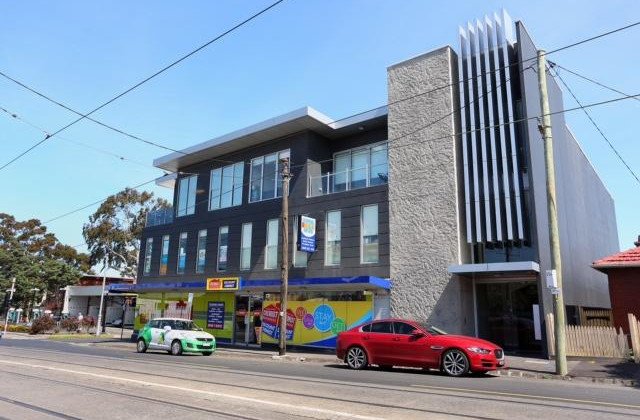 The clinic is located at Suite 4, Level 1, 151 Pascoe Vale Rd, Moonee Ponds. (Please ensure you take the ground floor elevator to reach us or level one.)
We provide acupuncture to the North Western suburbs of Melbourne and are close to Highpoint. Qi Medicine acupuncture is minutes away from Ascot Vale, Essendon, Avondale Heights, Maribyrnong, and Brunswick West. We also service many clients with acupuncture and Chinese medicine in Travancore, Flemington, Aberfeldie, Maidstone, and we are just 10 km from Melbourne city.
By Sheena Vaughan. Follow Sheena on Facebook and stay up-to-date with all the latest news and deals with Qi Medicine.