Acupuncture for Melbourne hay fever: why do we suffer so much in our fair town?
I have grown up and lived in Melbourne for all of my adult life. And one thing that I can say is unique to our lovely city, aside from its amazing bars, restaurants and artsy culture is the dreaded "Melbourne hay fever".
I have lost track of the number of times someone from out of town, or overseas, has commented that as soon as they moved to Melbourne, they started getting severe hay fever, whereas before they had never suffered from allergic rhinitis. Research has now caught up with my anecdotal experience, with a professor at Deakin University explaining Melbourne is the most allergy ridden city in the world.
In 2016 Melbourne experience asthma thunderstorm, after which 9 people died, and countless others experienced severe respiratory issues. Similar asthma thunderstorms occurred in Melbourne in 1987 1989 2010 and now 2016. During this phenomenon, many people were reacting to burst ryegrass pollen, which can be fatal for some on inhalation.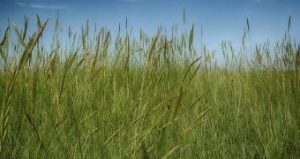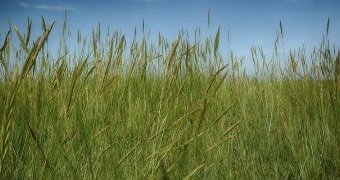 Cenk Suphioglu, Associate Professor of Biomedical Science at Deakin University, says that many factors affect the high level of allergic reactions in Melbourne, including wide-open spaces and forever changing weather patterns. 'Our temperate climate is well suited for the growth of grasses such as ryegrass,' he says. 'The unusual non-seasonal weather changes, like more rain throughout the later part of 2016, have seen more favorable conditions for the growth of grasses that results in the production of more pollen.'
Deakin University has developed an online AirWatch website which you can check daily if you are concerned about ryegrass levels in the air during springtime. Check out: https://www.deakin.edu.au/apps/sebe/airwatch/.
How can you treat Melbourne hay fever?
There are many drugs available on the market to help suppress your Melbourne hay fever symptoms, but if you are like the many that are sick of taking antihistamines or nasal sprays constantly, or if you are like many pregnant women and cannot take antihistamines for Melbourne hay fever, then you may be after an alternative option.
Acupuncture is a widely accepted form of treatment for nasal and sinus pain, and therefore may be a useful treatment in addressing these hayfever symptoms. At Qi Medicine, we offer a very gentle style of acupuncture treatment, and if you are new to acupuncture we promise you will have the most relaxing experience possible. Our team of acupuncturists can take you through the whole process step by step, so you feel confident and calm during each treatment. We also have specialized tables so even pregnant women can fully relax during their session.
If you are after some instant, easy relief you can try at home, then check out our video, acupressure to help relieve hay fever and nasal congestion. If you would like to find about how acupuncture can help you, then call reception or jump on our online booking page to lock in your initial consultation.
Acupuncture cost
See our pricing page here
Bookings
Book online here or phone the clinic on (03) 8589 6398 to book your acupuncture treatment today.
Are we easy to get to?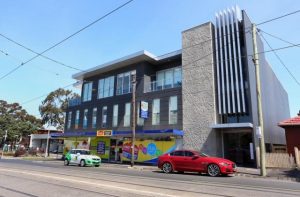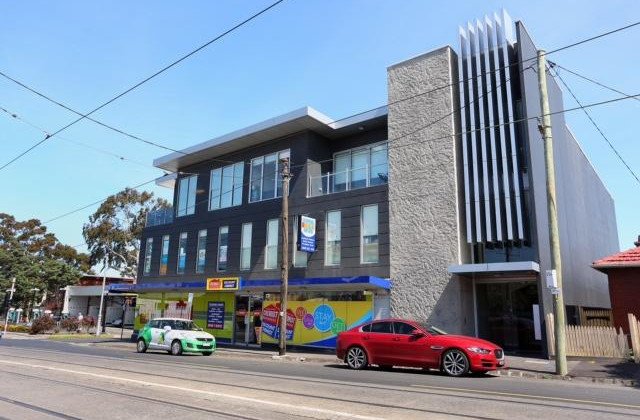 The clinic is located at Suite 4, Level 1, 151 Pascoe Vale Rd, Moonee Ponds. (Please ensure you take the ground floor elevator to reach us or level one.)
We provide acupuncture to the North Western suburbs of Melbourne and are close to Highpoint. Qi Medicine acupuncture is minutes away from Ascot Vale, Essendon, Avondale Heights, Maribyrnong, and Brunswick West. We also service many clients with acupuncture and Chinese medicine in Travancore, Flemington, Aberfeldie, Maidstone, and we are just 10 km from Melbourne city.
By Sheena Vaughan. Follow Sheena on Facebook and stay up-to-date with all the latest news and deals with Qi Medicine.