Coronavirus Covid 19 health support
Are you impacted by the coronavirus? Are you feeling stressed, anxious or isolated? Do you feel you need health support but are worried about money?
We are here to help.
Who we are and why we are doing this.
Support for pregnancy, birth and post-baby care
Support for IVF and fertility patients
Cost of Coronavirus Covid 19 health support
We are a team of experienced health professionals offering coronavirus health support with health coaching ( including diet, exercise and keeping you on track with your wellness goals), herbal medicine preparations, nutritional supplements, and distal acupressure prescriptions, to help reduce mental stress, physical pain, and immune stress during this crisis.
Our low-cost sessions can help you:
Overcome fear, stress and anxiety
Manage difficulty sleeping and insomnia due to stress
Address back, neck and shoulder pain and tightness
Reduce fatigue and exhaustion through these big changes in your life
Help you work through anxiety about the health of loved ones and the state of the world
Give you diet and exercise support
Support pregnant women or new mums
Support those going through fertility treatments or who are trying to conceive
Provide you with health advice to reduce stress on your immune system.
And help you thrive, not just survive, through the coronavirus crisis.
We provide remote low-cost or free health consultations to help you through this difficult time. You only pay what you can towards our time in helping you, and we provide supplements and herbs as cheaply as possible.
Who are we and why are we doing this?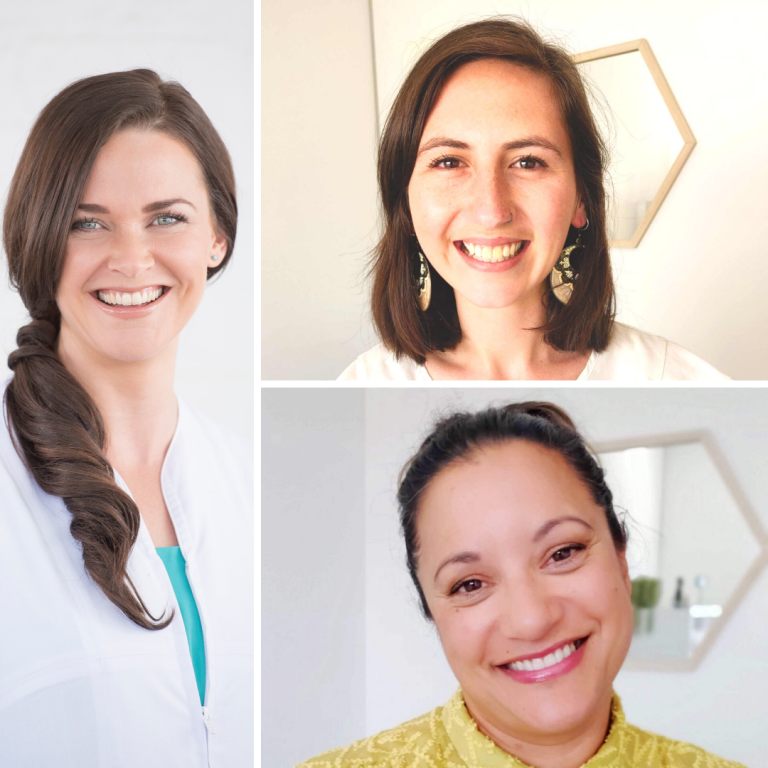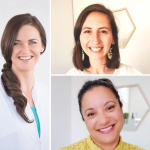 Qi Medicine Acupuncture Melbourne is a leading Chinese medicine practice in Melbourne Australia. Since 2006 we have been helping people with a range of health concerns with acupuncture, health coaching, and Chinese medicine. ( more about the acupuncture team here)
We have adapted through the coronavirus to provide our consultations online via telehealth.
And you will be surprised at how much we can help you with online!
Guided remote acupressure to regain harmony and balance in the body
Sending health supplies via express post ( For Australian residents)
Sharing with you diet, nutrition and exercise advice keep your healthy through this outbreak
Sharing with your great tools and resources you can use to help keep your nervous system calm and stress levels under control
Discussing ways you can keep your immune system boosted.
Providing an ear to chat when you are feeling overwhelmed (We are not trained psychologists, but just good listeners :))
We are offering our services online for a time ar a reduced rate, as we are acutely aware of how many of you are really struggling right now.
As trained and registered health professionals we see it as part of our service to our community to help support you as best we can in times of need.
I am pregnant or have just given birth. How can you support me?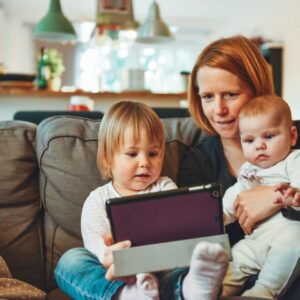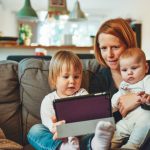 As supporting pregnancy and birth is a big part of what we normally offer during our in house sessions (read more about acupuncture in labor here and acupuncture in pregnancy here), we have a lot to offer you in our remote consultations.
During the outbreak you may find your time with your normal healthcare workers is limited, and you may be needing extra support. We can provide:
Acupressure and massage advice to assist in labour preparation
Ear and body acupressure to assist in pregnancy symptoms including nausea, back pain, muscle aches, and fatigue
Post-pregnancy care to assist in recovery including exercise and diet advice
Traditional herbal medicine and supplements to help support you through each stage of pregnancy and birth
I am undergoing IVF, IUI or wanting help with fertility, how can you help me?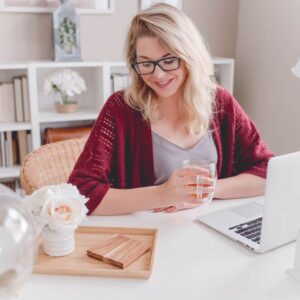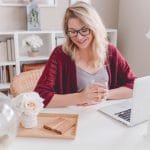 We have have been working with fertility patients for many years, and have a range of ways in which we can provide IVF support through coronavirus, or assist with fertility preparation (find out more about acupuncture and fertility here).
You may find that if you were preparing for an egg collection, but this has been deferred. You may be going for a frozen embryo transfer and wanting as much support as possible, or looking to start a family (once things are back to normal!).
We can assist with:
Acupressure to reduce stress and anxiety in the system which has been proven to assist with fertility
Herbal medicine to support you at each stage of your IVF, IUI, frozen transfer or natural fertility preparation
Assess your fertility health form all angles, to find out what may be getting in the way of conception
Prescribe you the correct, high-quality supplements for your stage in your journey
Recommend the right diet and exercise to keep your body in good shape
Provide health coaching to keep you on track and feeling positive
Cost of Coronavirus Covid 19 health support
Visit our pricing page here.
Herbal medicines, supplements, and postage: as cheap as we can afford, and postage varies depending on the amount. ( we currently only ship within Australia)
How do I get started?
Simply head to our online booking page here.
Select "remote acupuncture and herbal consultation" ( initial or follow up session)
Select a time and you are booked in.
Please note, there are some minimum browser requirements for your phone or laptop. ( please run a pre-call test here to see if this will work for you).
Technical requirements for our telehealth platform
Browser
Please download Google Chrome here to get started.
If you already have Google Chrome please update your browser by clicking here.
iOS devices
iPhone or iPad – If you are planning on using an iOS device for your online session, please make sure it is updated and is running Safari 12+
Other
If you have spyware or antivirus software on your computer you will need to disable it before connecting.
Bookings
Book online here or phone the clinic on (03) 8394 7665 to book your acupuncture treatment today.
We are easy to get to!
The clinic is located at Suite 4, Level 1, 151 Pascoe Vale Rd, Moonee Ponds. (Please ensure you take the ground floor elevator to reach us or level one.)
We provide acupuncture to the North Western suburbs of Melbourne and are close to Highpoint. Qi Medicine acupuncture is minutes away from Ascot Vale, Essendon, Avondale Heights, Maribyrnong, and Brunswick West. We also service many clients with acupuncture and Chinese medicine in Travancore, Flemington, Aberfeldie, Maidstone, and we are just 10 km from Melbourne city.
Follow Qi Medicine on Instagram and Facebook and stay up-to-date with all the latest news.