Dr. Zahra has sadly moved on from her time here at Qi Medicine, but we have a number of amazing female therapists, who are experts in the areas of natural fertility and pregnancy.
You can find out about our current therapists here, on our profile page.
It is so exciting to officially introduce you all to Zahra Nasr, our newest Chinese medicine and acupuncture doctor in the practice. Zahra will be taking over for Sheena while she is on maternity leave from the end of April 2017.
Zahra has been working with Sheena for the past three years and has expertise in many areas of Chinese medicine and acupuncture. She is especially interested in treating fertility issues and women's health, plus pre and post pregnancy care.
Zahra had also spent several years training with Sheena in cosmetic and facial rejuvenation acupuncture and will be offering this service to Qi Medicine clients.  Zahra will be available Monday, Wednesday and Saturday. We can't wait for you to book in and meet Zahra in person! For all questions and bookings, you can contact us here.
Zahra's Qualifications include:
Bachelor of applied science (human biology) / Bachelor of applied science (Chinese medicine) – RMIT University, Australia
Exchange certificate in human biology and neuroscience – University of Florida, USA
Distal needling for fast pain relief – University of technology Sydney – Australia
Certificate traditional Japanese acupuncture and moxibustion
Certificate in working medicine; the practice of traditional complementary and alternative medicine in an evidence-based medicine world
Advanced master tung acupuncture – Endeavour college of natural medicine – Sydney
HSK 4 certificate in Chinese language – Nanjing University of TCM, China
Accreditations
Clinical internship, Jiangsu provincial hospital (China)
Registered with the Australian health practitioners regulation agency (AHPRA)
Member of the Australian natural therapists association (ANTA)
Level 2 senior first aid
Fully insured
Registered with all Australian private health funds
Bookings
Book online here or phone the clinic on (03) 8589 6398 to book your acupuncture treatment today.
Are we easy to get to?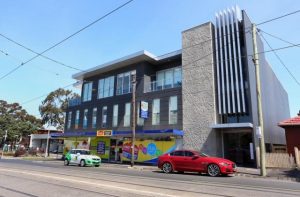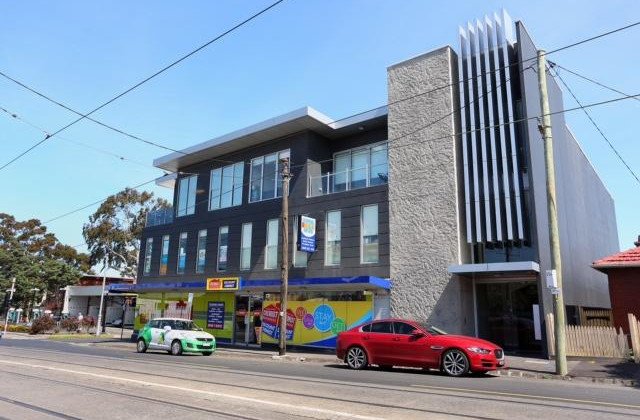 The clinic is located at Suite 4, Level 1, 151 Pascoe Vale Rd, Moonee Ponds. (Please ensure you take the ground floor elevator to reach us or level one.)
We provide acupuncture to the North Western suburbs of Melbourne and are close to Highpoint. Qi Medicine acupuncture is minutes away from Ascot Vale, Essendon, Avondale Heights, Maribyrnong, and Brunswick West. We also service many clients with acupuncture and Chinese medicine in Travancore, Flemington, Aberfeldie, Maidstone, and we are just 10 km from Melbourne city.
By Sheena Vaughan. Follow Sheena on Facebook and stay up-to-date with all the latest news and deals with Qi Medicine.